The big moment we have all been waiting for is finally here, Hokko Life has launched in Early Access on Steam.
For those that happened to have missed out on this wonderful gem, Hokko Life is a super adorable life sim game that takes much inspiration from Animal Crossing. The game puts you in your own little town full of anthropomorphic animals to befriend at your leisure.
One major component that this game boasts over AC is the level of creation. You can build your own furniture from the ground up.
Crafting Description from Steam:
"Craft materials and combine them in whatever way you desire to create new and wonderful furniture and items for your town. Collect flowers, mix paints and use them to design wallpapers, flooring and even clothing! Will you design an urban-industrial furniture collection or maybe a bright flowery wallpaper set? With all of the workshop at your disposal, you'll have complete freedom to design a town your villagers will absolutely love."
Not to mention that this game also happens to be available on PC. Speaking of which, Hokko Life launches today in Early Access on Steam! You can now go check out the game for yourself to see what all the buzz has been about.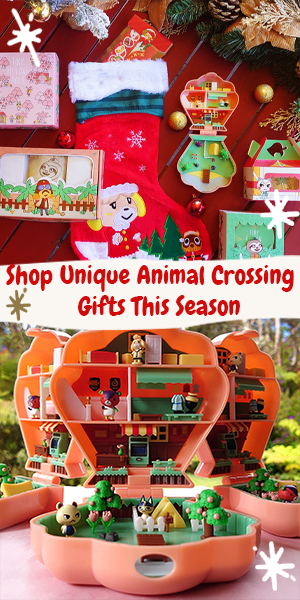 Hokko Life Launch Trailer
For more great news from the life sim genre, check out my speculation on the Animal Crossing New Horizons DLC.