ShibaPixels on Twitter is making a super cute game about "running an inn for spirits and monsters".
As you well know by now, I am always on the lookout for adorable new games to share with my friends. Sometimes I get so excited about a game, I can't even wait until it has a name before I start talking about it. Well, this new upcoming indie game is still early in the works, but already looks super cute and full of features!
From the information on hand, you can very clearly see that is one life sim game that will not be lacking in substance. The developer has already shared aspects of NPC interactions, mining, basic inn running duties, and even a bit of farming (despite having joined Twitter just this year). All this done with a wonderful aesthetic that really brings all the charisma of a charming life sim game to, well, life.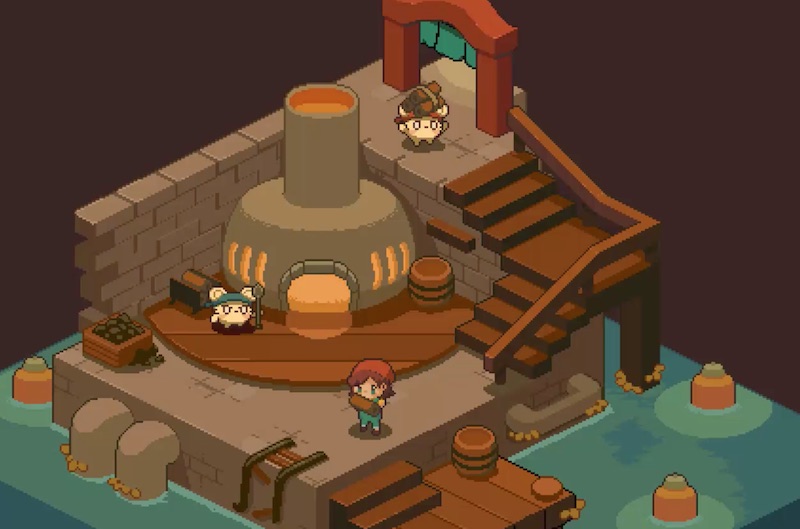 All this said, the developer has only recently been sharing information about their game, so there isn't much quite yet. But I will surely be keeping an eye on this one, and bringing updates as they roll out. If you'd like to make sure the you don't miss out either, be sure to follow this delightful indie dev on Twitter!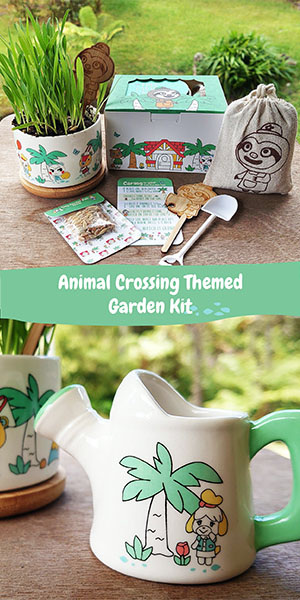 For more cute upcoming life sim games, check out my coverage of Coral Island.