Become a young activist and save an island and its wildlife in this adorable exploration and adventure game.
Alba A Wildlife Adventure puts you in the role of Alba who is on her way to visit her grandparents located on a beautiful mediterranean island. Ready to spend a beautiful summer on the island with her family, she notices an animal in danger which sparks her motivation to help the islands wildlife.
Set on a goregeus island that is yours to explore you will meet the friendly local villagers that may need your help in getting some tasks done. However, you made it your goal to improve the island life, safe the animals and make sure that the island remains a paradise.
There are dozens oof animals roaming around the island find all the species and log them in your wildlife adventure book. Some of these animals may need your help and you quickly realize that you can't do the job alone.
As you make friends with the town folks you can recruit people and convince them to chip in and help bring the island back to its former glory.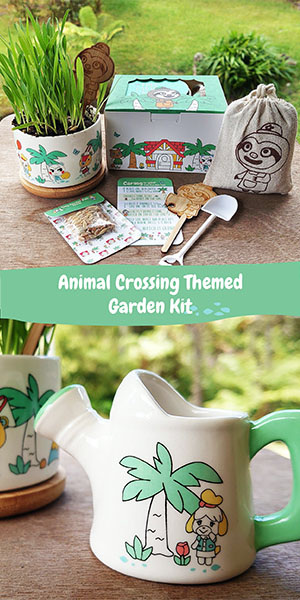 Alba A Wildlife Adventure Release Date
The indie game is still in development and is set to release on December 11th, you can follow the developer on Twitter and you may already wishlist the game on steam. Watch the adorable trailer below.