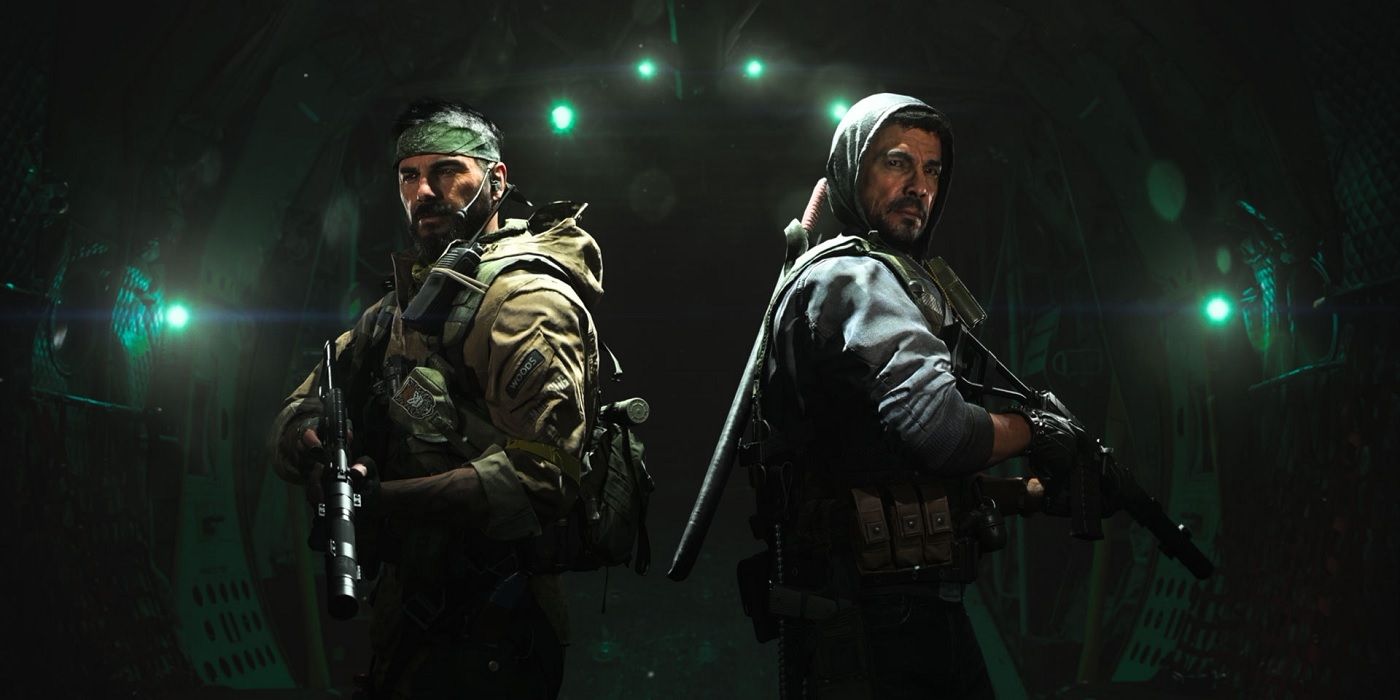 Cheating can be dangerous for the longevity of any online game, especially those that have a competitive edge and cross-play between consoles and PC like Call of Duty: Warzone. This is what leads companies like Activision to crack down hard on programs like Warzone's recent EngineOwning bans, which may be seeing a resurgence as the cheating software makes a decisive comeback.
The previous banning resulted in 20,000 players getting the boot from Call of Duty: Warzone as the EngineOwning software was detected on players' accounts, with many of these cheaters disappointed by the ban wave. While EngineOwning itself doesn't apply any one specific cheat, it is a sort of virtual vehicle for players to enable aimbots, wall-hacks, and permanent UAVs in order to gain an unfair advantage in an online match.
RELATED: Call of Duty: Warzone Integration With Black Ops Cold War Detailed
This most recent influx in the cheating software is likely to start soon, as the EngineOwning website announces that the program has gone from detected status to undetected. The difference between "detected" and "undetected" here essentially means that the current build of the cheating software is no longer detected by Activision and is less likely to result in a ban for using it. That status is always subject to change, as Infinity Ward and Activision continue to fight ongoing cheating efforts continue to affect Call of Duty, brought on by hackers looking to cash in on dishonorable players.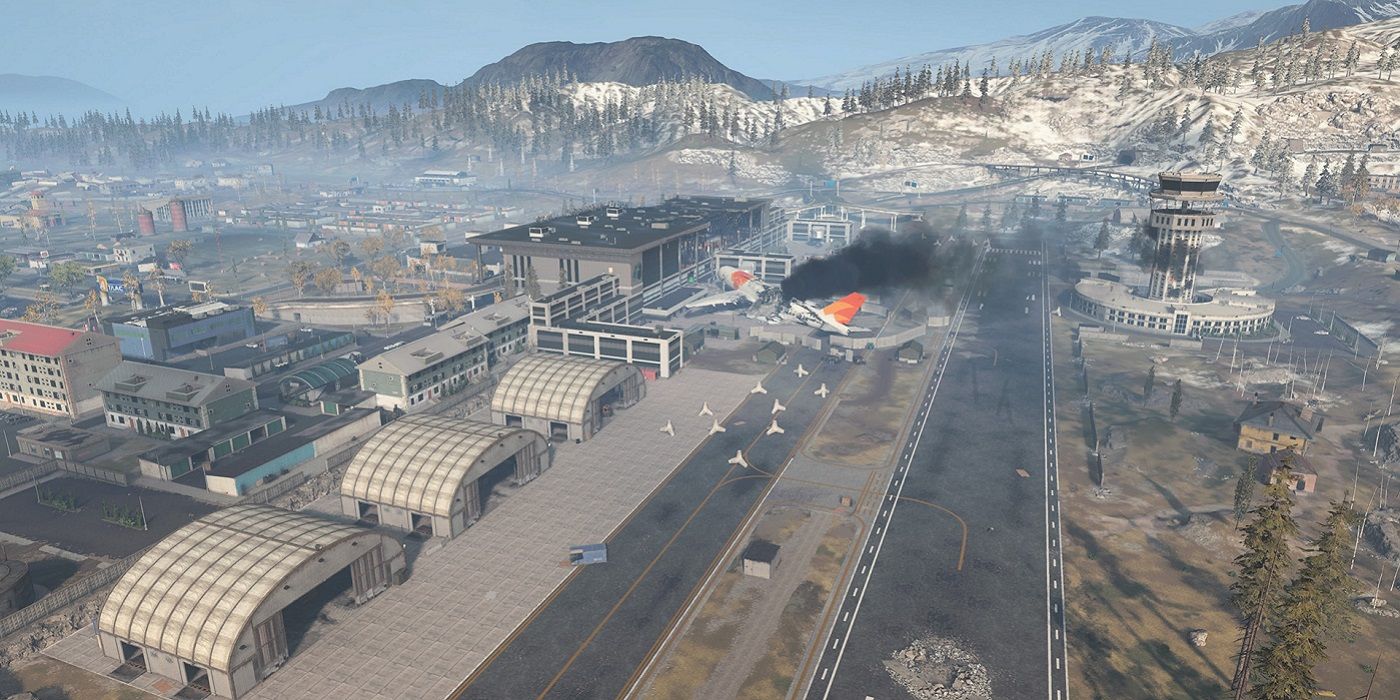 There's no evidence at the moment whether or not more players have already turned to EngineOwning since it received the undetected status, but players may want to be vigilant as they continue to play. Considering how brazen cheaters can be, showing off their cheating software while streaming Warzone, it is likely that there will be another uptick in aimbots and wall-hacks from PC players. With any luck, Activision will be able to crack down on the program again soon, detecting and stopping the use of programs like EngineOwning in order to maintain a quality experience for the majority of players.
The desire to get an edge over other players in online games is part of the driving force for most players to dive into metas, research maps, and hone their skills, but taking that all the way to cheating can be bad for any game. When so-called "top players" use Engine Owning in Warzone to attempt to cement their pro status, it can lead to a severe decrease in trust between players and the game. For these and other reasons, it's important for companies like Infinity Ward and Activision to crack down on cheaters, otherwise, even games as huge as Call of Duty can suffer from being plagued by cheating, ruining the experience for everyone.
MORE: Call of Duty: Warzone Could Be Adding Alcatraz Island to Battle Royale Map
Source: Charlie Intel