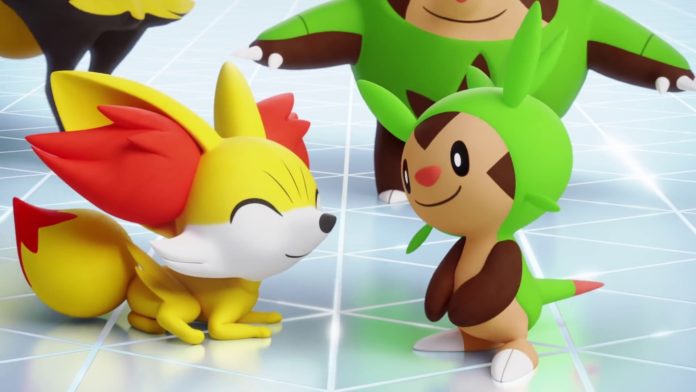 The time for change is now, the new December 2020 Field Research Tasks and Raid Boss list is here. We dive through each of these changes so you don't miss out on a thing.
Find out which Pokémon are hiding in each task and to take note of what you will want to keep an eye out for in the real world. We have our first glimpse into the Kalos region which is a long-awaited update. This article will include those Pokémon and how to get them.
Data and information from these tables are from the Silph Science Research Group.
Field Research Tasks
The updated December Field Research tasks are as follows:
Tasks that stay each month:
The following tasks are for the duration of the Kalos event:
Current Raid Bosses
Parting Words
We can see that there are decent new options for obtaining certain Pokémon. Thankfully obtaining these new Kalos Pokémon is a fairly easy task and are also spawning in the wild.
Another new addition is the debut of Mega Abomasnow which can be taken down with an average of 2-5 trainers using powered up Fire type Pokémon which will be 4x weak.
As exciting as these changes are, we advise all trainers to stay safe while venturing outdoors and only leave your house if safe to do so.
Best of luck, Trainers!