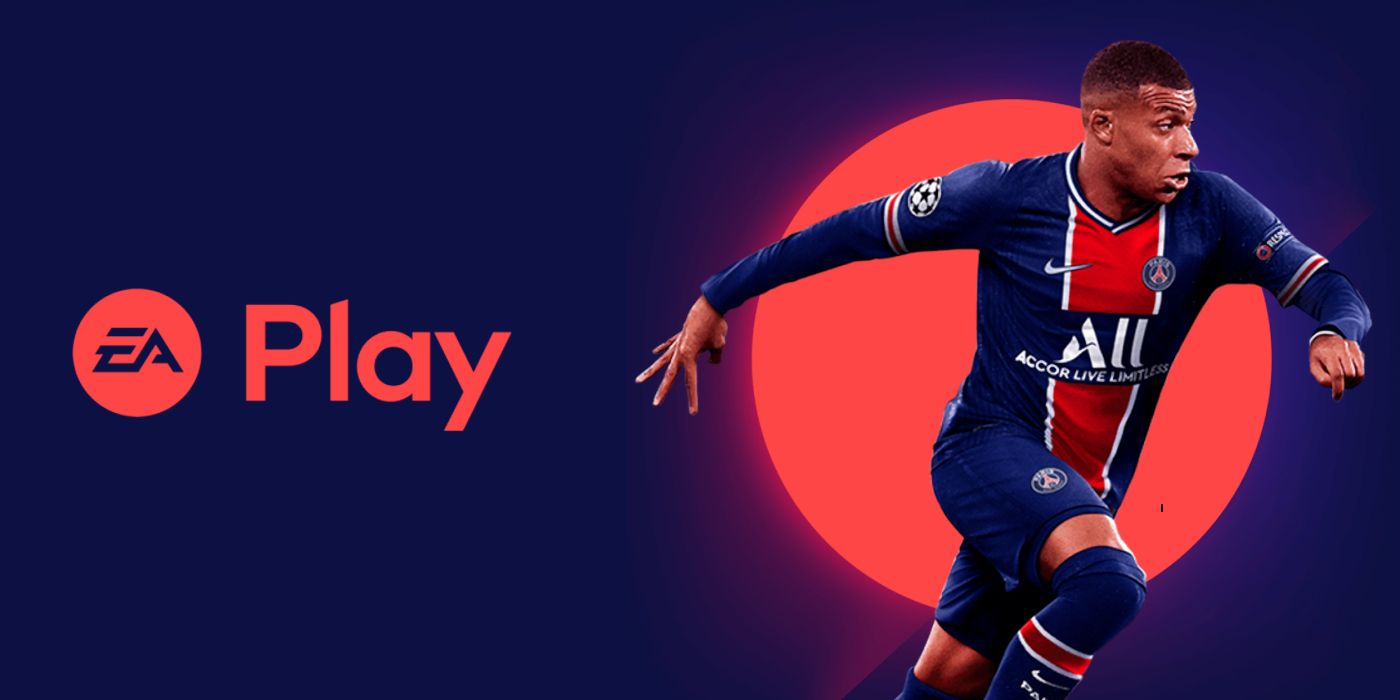 The onset of EA Play, Electronic Arts' unique subscription service, has perhaps been slower than many expected. EA first rolled out the service as EA Access and Origin Access in 2014 and 2016, respectively. It took five extra years to come to PS5 and six to come to Steam. But now that it's been rebranded as EA Play, the service has grown into something much more impressive. Electronic Arts is running with the wave of success, even going so far as predicting the EA Play subscriber base will double in 2021.
During a recent investor call, EA CEO Andrew Wilson shared the news that EA Play had reached a subscriber base of 6.5 million users. And these are paid subscribers, too. Wilson attributes EA Play's release on Steam and PS4 as the leading cause of the rapid adoption of the service. He follows that up by saying that EA has the "opportunity" to double EA Play's subscriber base within 12 months.
RELATED: Xbox Game Pass Ultimate Getting Big Upgrade on Series X Launch Day
Wilson's explanation for his belief makes a lot of sense, too. EA Play will soon be a part of Microsoft's Xbox Game Pass Ultimate and PC services. EA Play is offered as a free addition through Game Pass, or at least it will be when it launches on November 10. Users will be able to play titles from the EA Play library of games, as well as get early access to upcoming EA games, among other benefits.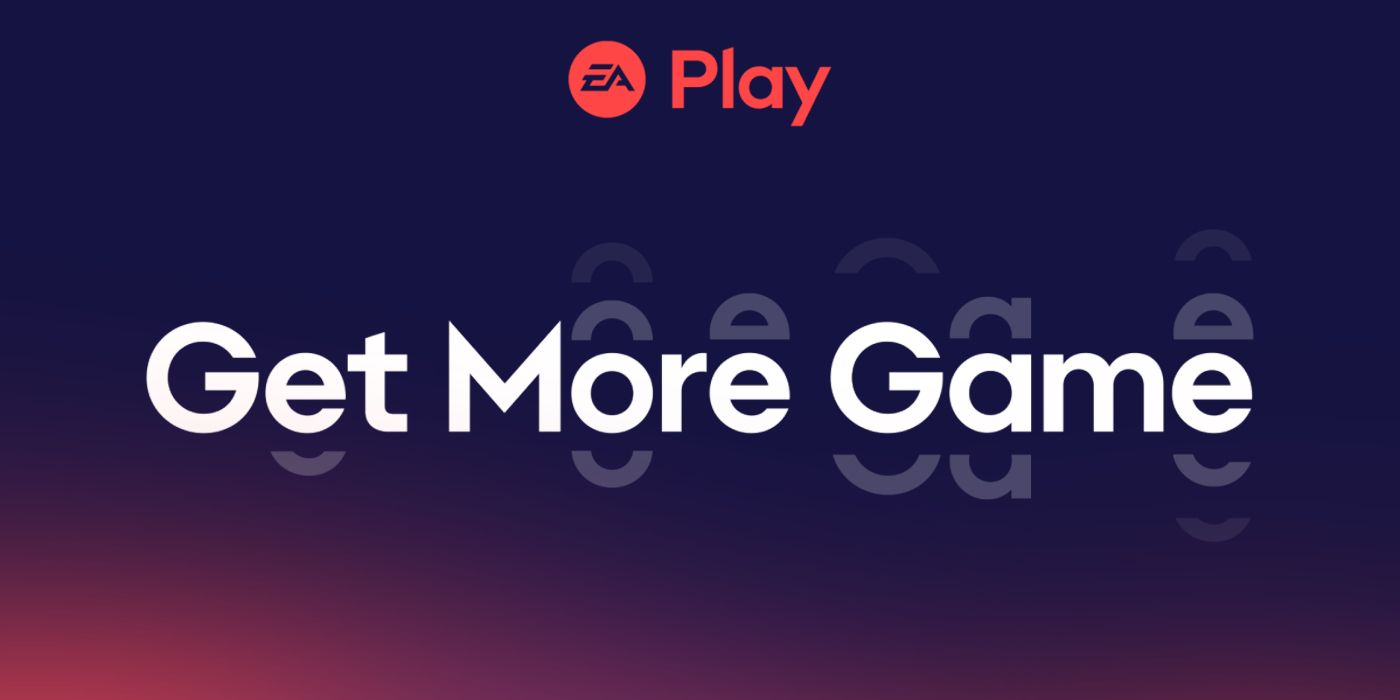 It should be noted that Wilson isn't saying that the Xbox Game Pass subscribers using EA Play will themselves be doubling the subscription totals. Rather, Wilson believes that Xbox Game Pass EA Play users will "build an access point" for additional EA Play subscribers on the Xbox platform. Either Xbox users will see the success of EA Play on Game Pass and subscribe, or they'll drop from Game Pass to use EA Play alone.
It's this idea of access that's driving EA Play's success over the past year or two. EA Play is coming to more platforms or expanding in new ways on platforms it already supports. The more people that are able to use EA Play, the better. The fact that it's very affordable likely helps a lot, too.
A major driving factor for EA Play this year will be the addition of Star Wars Jedi: Fallen Order to the subscription service's library. In effect, it can be advertised as Star Wars Jedi: Fallen Order coming to Game Pass. And that alone gets new subscribers looking to join EA Play whether they have Game Pass or not. It's no surprise that EA Play has proven so successful this past year.
MORE: Xbox Game Pass Should Actually Take EA Play a Step Further
Source: PC Gamer