The developer of Folkloria has shared some new images of their current project.
For those that missed it, Folkloria is a lighthearted RPG that is steeped in lore and full of wonderfully charming anthropomorphic creatures. You play as a brave young Griffon named Weaver who is set on a quest to protect his land and people from the industrialists that wish to take over. It is set to be an exciting indie adventure that I can't wait to try myself.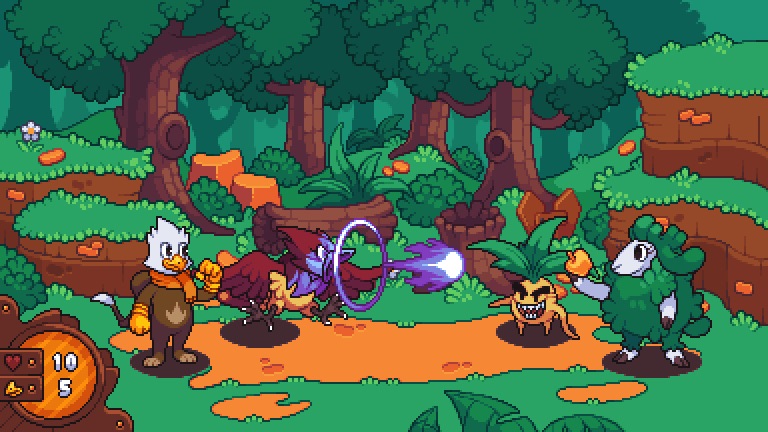 Well, recently the developer gave us a sneak peak at how things are going. In a Twitter post, the developer of Folkloria shared some new images of a couple scenes, and some of the characters that we can expect to meet in the game. The game is still a work in progress, and is being created by just one dev. There is still no current release window.
More info
For more information on Folkloria, you can check out my coverage here.
For more great games like this one, check out my coverage of Scrap Story.