Harvest Days is a farming and life simulation game where explore a huge open world and build farms.
Harvest Days first caught my eye at the end of last year and ever since the developers have added a bunch of new features and further enhanced the game.
With Stardew Valley receiving yet another major content update for free other farming games are aiming to capture the same spirit that makes farming and life simulation games just so special.
Harvest Days is on the right track to create yet another addicting and fun farming game to sit back and relax. There is just something so soothing about building a farm and watching your crops grow.
The games wide open world is ready for you to explore and also features a bunch of lovable and unique characters to meet, make friends and possibly even get married. For plenty of more information on Harvest Days head over here.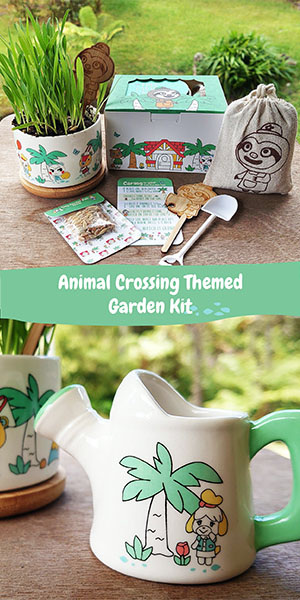 New Trailer shows lots of farming and announces Kickstarter
To celebrate the upcoming Kickstarter, Harvest Days developers released a new teaser trailer for the much anticipated farming game.
There is no release date for the game just yet but it is safe to assume that we will hear more about the date once we get closer to the Kickstarter launch date in July of this year.