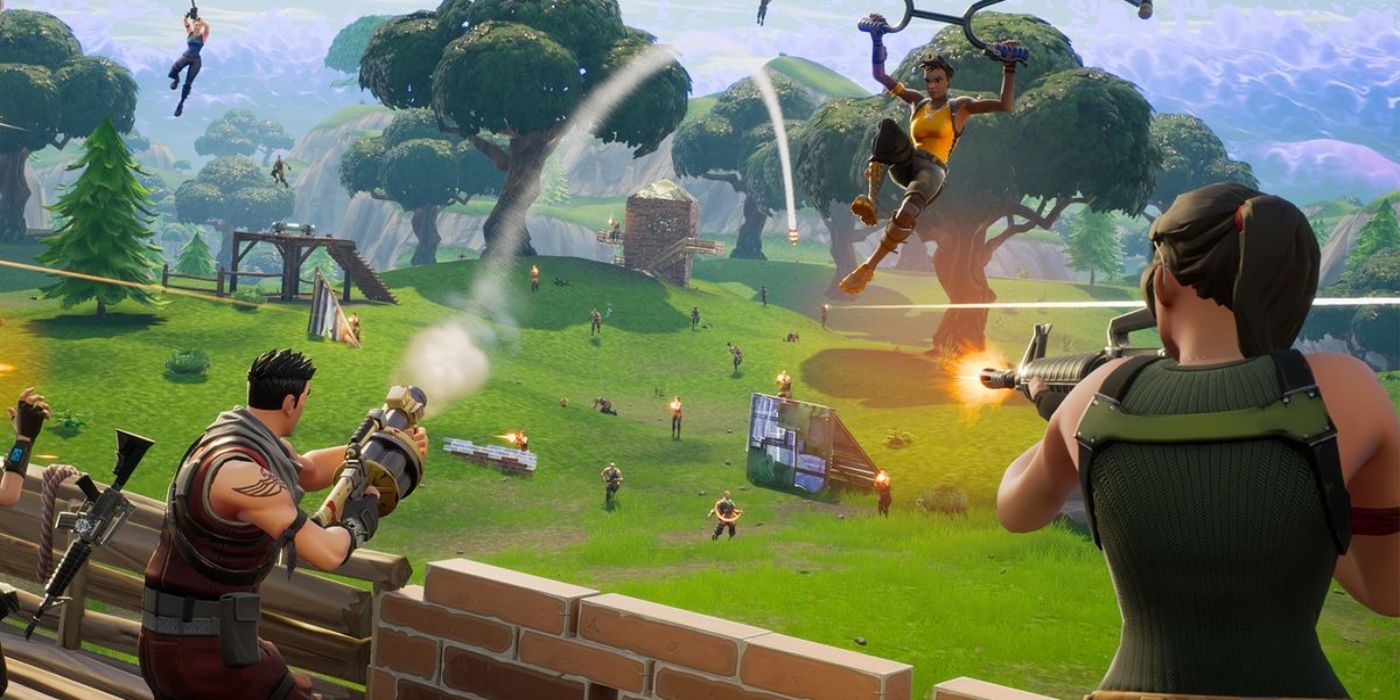 With the PlayStation 5 set to debut in just under a week's time, some of the biggest developers in the industry are looking to enhance their games for players crossing over into the next generation. From Marvel's Avengers and Dirt 5 to Watch Dogs: Legion and Doom Eternal, a ton of games will be introducing optimized patches in the coming weeks, padding out the next-gen library with some essential modern gaming experiences.
Included in these enhanced titles is Fortnite, and according to a new post on the PlayStation Blog, it seems the seminal battle royale game will be offering much more than a visual upgrade when it makes its PlayStation 5 debut. In the post, Michael House, community coordinator for Epic Games, revealed that the game would be taking advantage of the PlayStation 5's DualSense controller to create a more immersive gaming experience.
RELATED: Fortnite: All Season 4 Rift Locations
"We're supporting adaptive trigger feedback for ranged weapons," House claims when discussing the controller in the post, citing that the idea is to make players feel as though they're holding the game's arsenal of weapons in their hands while playing. While that's a big claim, House explains exactly how Fortnite's use of the DualSense simulates the feel of holding a weighty pistol or rifle, with the game utilizing the controller's haptic feedback system. According to the Epic Games spokesman, the enhanced version will prioritize the enhanced controller vibrations through two ways: "trigger pull feedback and sustained feedback."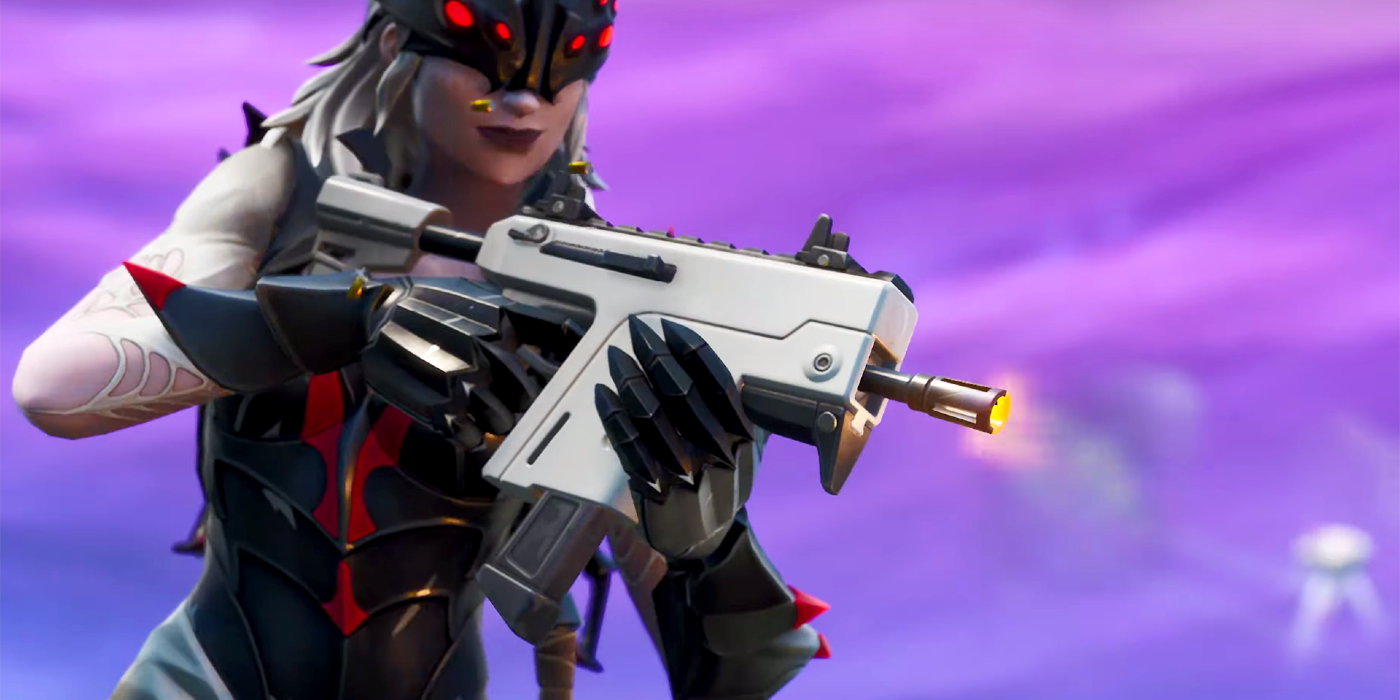 The former does pretty much exactly what it says on the tin. For weapons that don't require a sustained trigger pull to fire, they'll use trigger pull feedback, with the player encountering momentary resistance at various levels depending on the gun they have equipped.
According to House, this mostly applies to pistols, rifles, shotguns, SMGs, and snipers. As for sustained feedback, that will come into effect when using weapons like the Boom Bow or the minigun, with players having to hold down the fire button to unleash either firearm. As expected, the resistance with these weapons will be sustained, with House promising it will accurately replicate pulling back the string of a bow or unleashing a volley of heavy bullets.
With the DualSense's haptic feedback being regarded by many as revolutionary, it's good to see more companies focusing on using it to create immersive gaming experiences. The feature will also pop up in a number of titles launching with the PlayStation 5, including Spider-Man: Miles Morales, Assassin's Creed Valhalla, and Astro's Playroom. The latter is actually a tech demo mostly featured around the idea of haptic feedback, with Astro's adventures showing how the controller replicates walking on certain surfaces and imitates resistance when interacting with objects.
Fortnite is available for PC, PS4, Switch, and Xbox One, with PS5 and Xbox Series X/S versions in the works.
MORE: Fortnite: All Season 4 Week 11 XP Xtravaganza Challenges
Source: PlayStation Blog