Kinder World is one of the most wholesome games that will teach you to care and nurture your favorite plants through yourself.
If you have ever found yourself stressed, rushed or even a little unhappy at times, Kinder World might help you find your focus again. In this indie title your only goal is to find inner peace, kindness and to practice self love – then share it with the community.
In Kinder World you will have to care for your lovely houseplants but not simply by providing the necessary sources such as water and sunlight but by actually taking care of yourself, after all you can't emit love if you don't love yourself in the first place.
You will be given small exercises to practice kind actions, such as a simple gratitude exercises. Successfully finishing these small quests will help nurture your very own plants.
Every single one of your plants will reflect your actions as every plant in the game is procedural generated, there are no two alike. You will also be able to customize your growing area to create a peaceful atmosphere to simply… be.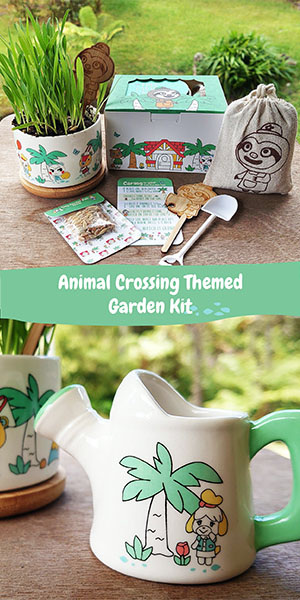 Kinder World is a thriving community
Kinder World is build around a social and safe community in which you show kindness to others by sharing supportive loving messages and plant cuttings. There will also be in-game events that will in the end help grow a shred community tree. The kindness and love shared by all players combined will help make the tree flourish.
Kinder World Release Date
Kinder World is still in development but you can already download a Demo and try it today. The developers are currently seeking funding to complete the game and make it as great as can be. If you want to be part of the process or simply would like to download the free demo – you can do so on Kickstarter here.
Kind Words
If you love games that practice kindness, make sure you take a peak at Kind Words, a small game about sharing caring, loving and uplifting messages with people from around the world.