The developers of Kitaria Fables have shared a closer look at what their different weather environments look like.
For those that may have missed it, Kitaria Fables is an upcoming RPG game with loads of cuteness where you get to play as a fully customizable kitty.
In this title you jump into the role of a kitten that may appear absolutely adorable, but packs a bunch of powers that are needed to fulfill the many requests villagers may ask you to help them with. And who doesn't love helping villagers.
You find yourself in a village where you can also own your very own home. Whenever you hang out at your house you can customize the look and feel of your cat-tastic character. But the fun awaits when you leave your four walls. Villagers of all kinds are populating the cozy village around you.
In a recent Tweet, the developers shared a small video that gives us a look at what the different environmental zones look like, and just how much love and care went into making the weather super fun and immersive.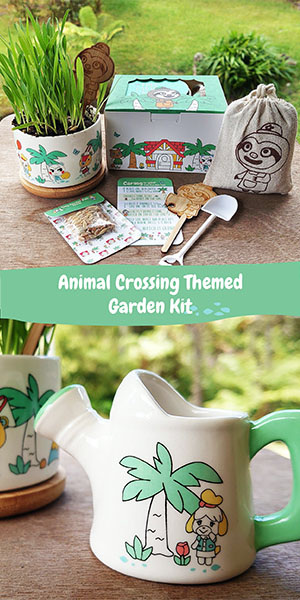 More info
For more information on Kitaria Fables, you can check out my coverage here. You can also find plenty of information on their Steam page (don't forget to wishlist while there).
For more wonderful upcoming indie games, check out my coverage of Coral Island.