In Pokémon GO, some Pokémon are exclusive to certain parts of the world and can't be found anywhere else. These Pokémon are called Region Exclusive Pokémon and there is currently 37 confirmed region-exclusive Pokémon species.
This page lists all region locked Pokémon with the locations where they can be found.
List of Regional Pokémon in Pokémon GO
What Makes a Pokémon a Regional?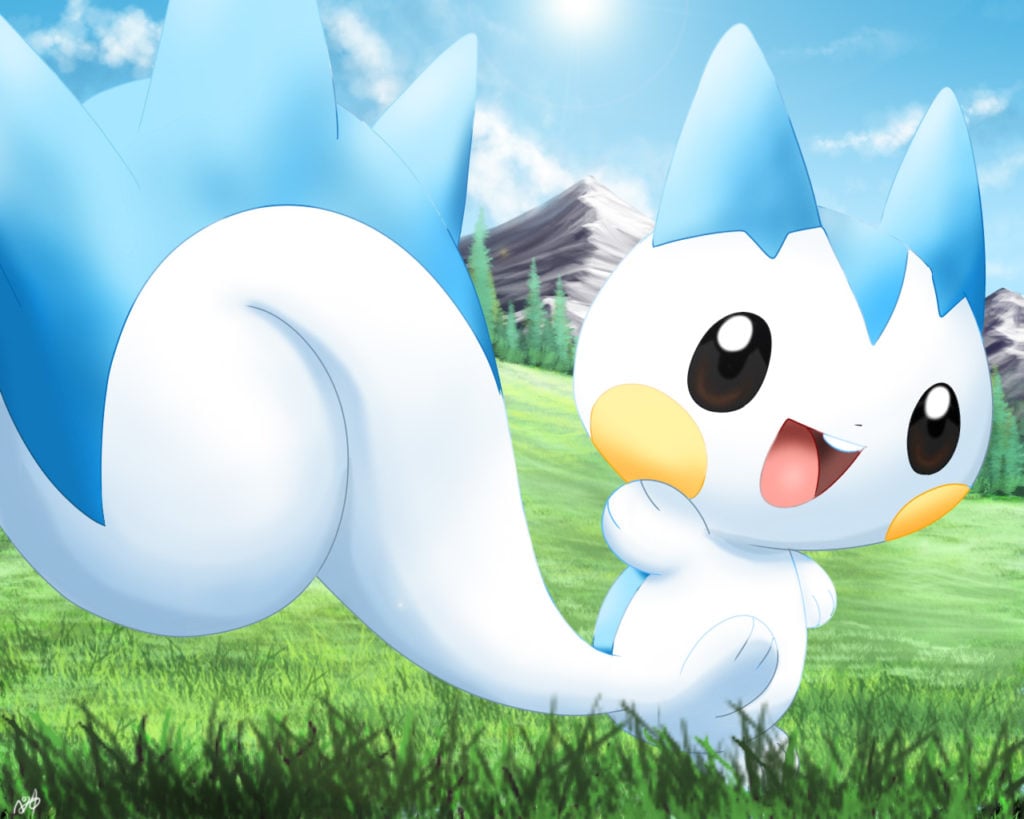 As Niantic has released more Pokémon into the world for us to search for, some Pokémon have been harder to find due to being in specific areas of the globe, requiring dedicated trainers to travel to obtain these otherwise elusive Pokémon.
With the COVID-19 global pandemic taking over the world in 2020, travelling to other parts of the globe is often frowned upon. Naturally, meeting your fellow trainers from other countries has also turned into a challenge per se and as such, getting regional Pokémon is just not as easy as it was.
That being said, Niantic has announced the arrival of Gen 6 Pokémon into the game starting December 2, 2020.
The announcement of a new generation of Pokémon naturally brings in new regionals to the forefront. With the positivity and hopes that the Kalos region is about to bring to Pokémon Go, let us carry the same hope in being able to catch the latest regional Pokémon ASAP!
With that being said, let's find out about the regional Pokémon in the game!
Gen 6 Changes
The first wave of Gen 6 Pokémon has already added a regional into the game: Klefki, being exclusive to France. This is quite understandable as the Kalos region is based off France.
Does this mean that we will see more Gen 6 Pokémon exclusive to France?
It is worth noting that Gen 6 is the smallest generation of Pokémon with only 72 new monsters added from this region. As such, we better hope that there aren't too many regionals in Gen 6 of Pokémon Go.
Pokémon Go is transforming. Or should we say, evolving!
With tons of updates here and there and loads to look forward to in 2021, we hope that trainers are able to have better access to regionals in the course of the game.
After all, we gotta catch 'em all!