The super cute indie farming sim Littlewood recently released on the Nintendo Switch.
For those that may have missed it, Littlewood is a cute little farming game that was fully inspired by games like Harvest Moon and Animal Crossing. The game released last August on Steam and has received an overwhelming amount of wonderful reviews.  
Players often mention how the game is super relaxing and addicting every moment. Its described as a laid back version of Stardew Valley. Just last month, developer Sean Young finally brought his masterpiece to the console it belongs on. You can currently purchase Littlewood for the Switch for just $14.99.
About Littlewood
Littlewood is a cute farming and life sim game that puts you in the role of the hero of the world after the world has already been saved…by you! So what does the world's hero do next? He rebuilds his community, that's what. To do so, you will need to interact with villagaers, fulfill requests, fish, farm, mine and basically anything else that will help this destroyed world transform into a bustling community.
Littlewood Switch Launch Trailer
More info
For more information on Littlewood, you can check out my coverage here.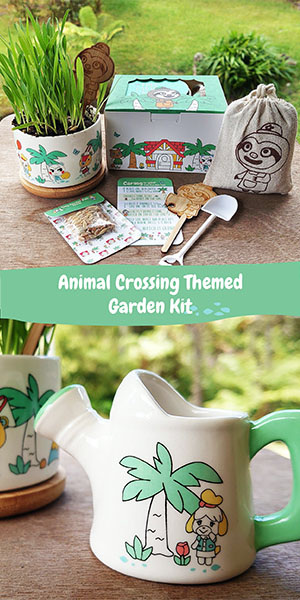 For more great farming games coming to the Switch, check out coverage of Coral island.