Loot Gaming is a monthly subscription box from Loot Crate featuring collectibles, apparel, accessories and more from the biggest and best video game universes. Each box will have $60 in items, plus a booklet/mini-mag and pin.
DEAL: Save 15% on any subscription when you use this link and coupon code HELLOSUBSCRIPTION15.
The items are neatly packed in the box. There are no other packing materials or fillers inside.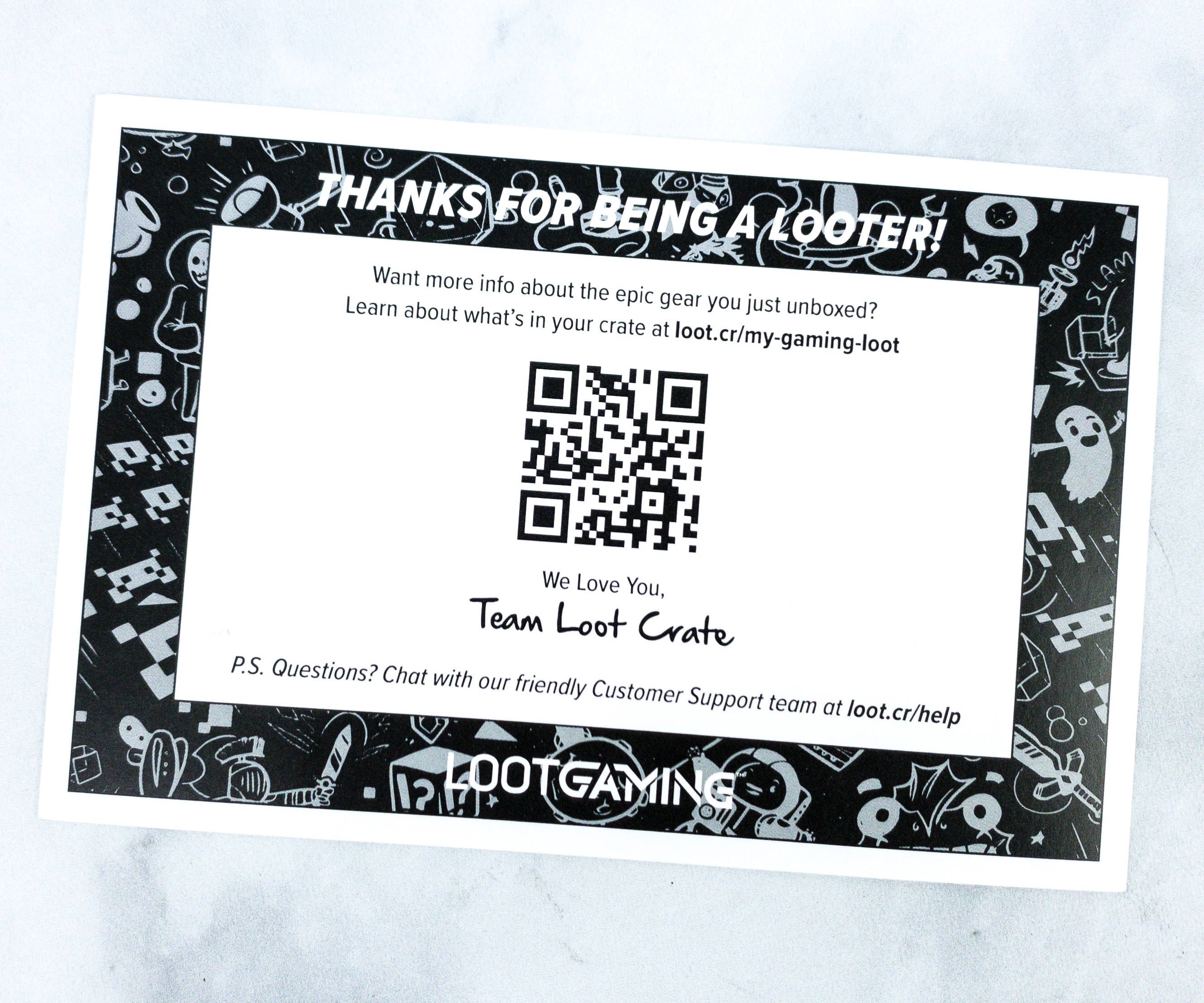 The card contains a QR code that will take you to the virtual copy of your box insert! The theme for December 2019 Loot Gaming Box is WARRIOR!
Everything in the December 2019 box!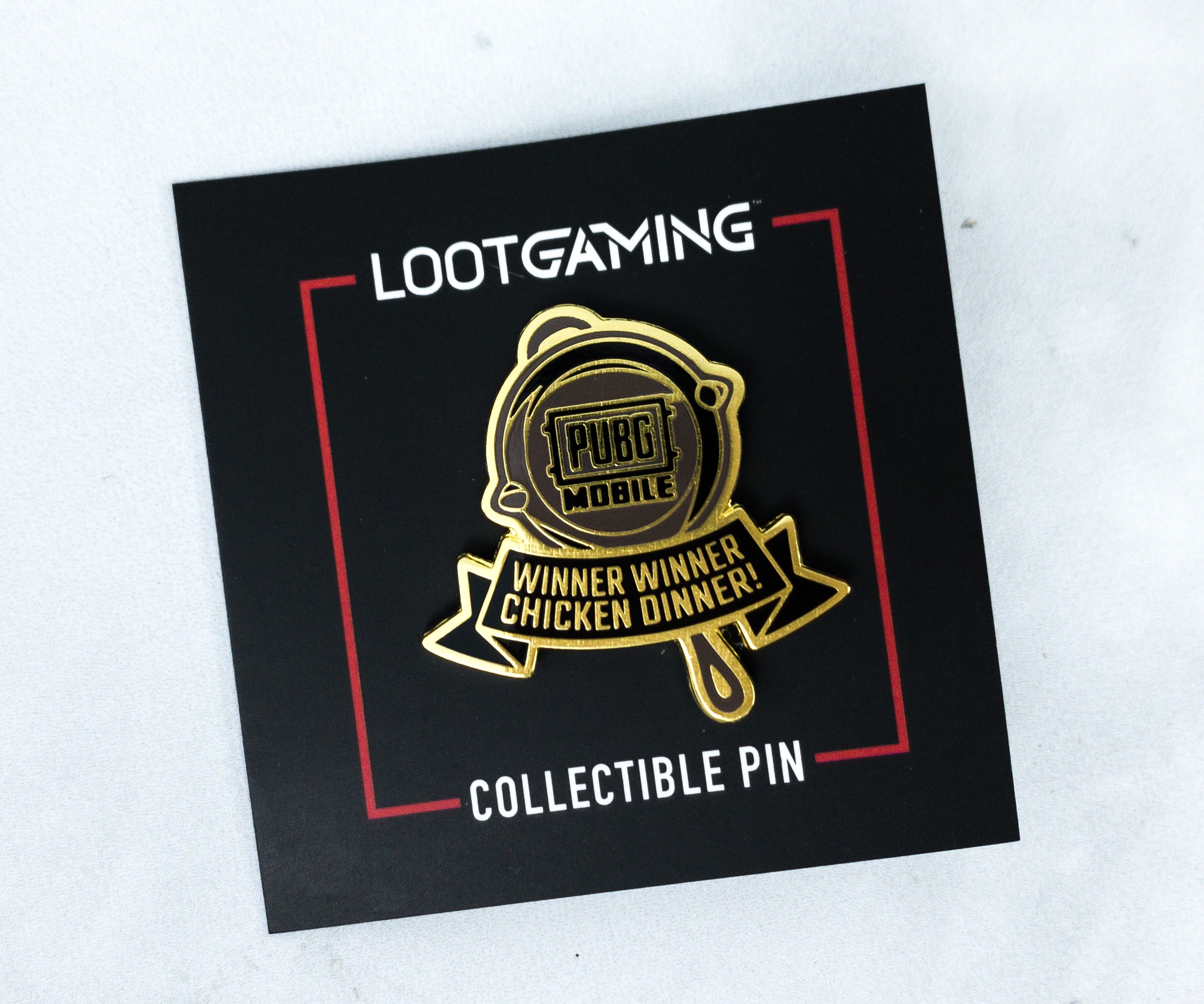 PUBG Mobile Skillet Pin. This month's pin features one of the best melee weapons in the game, which is a cast-iron pan! Used with brute force, it will surely deal with some damage!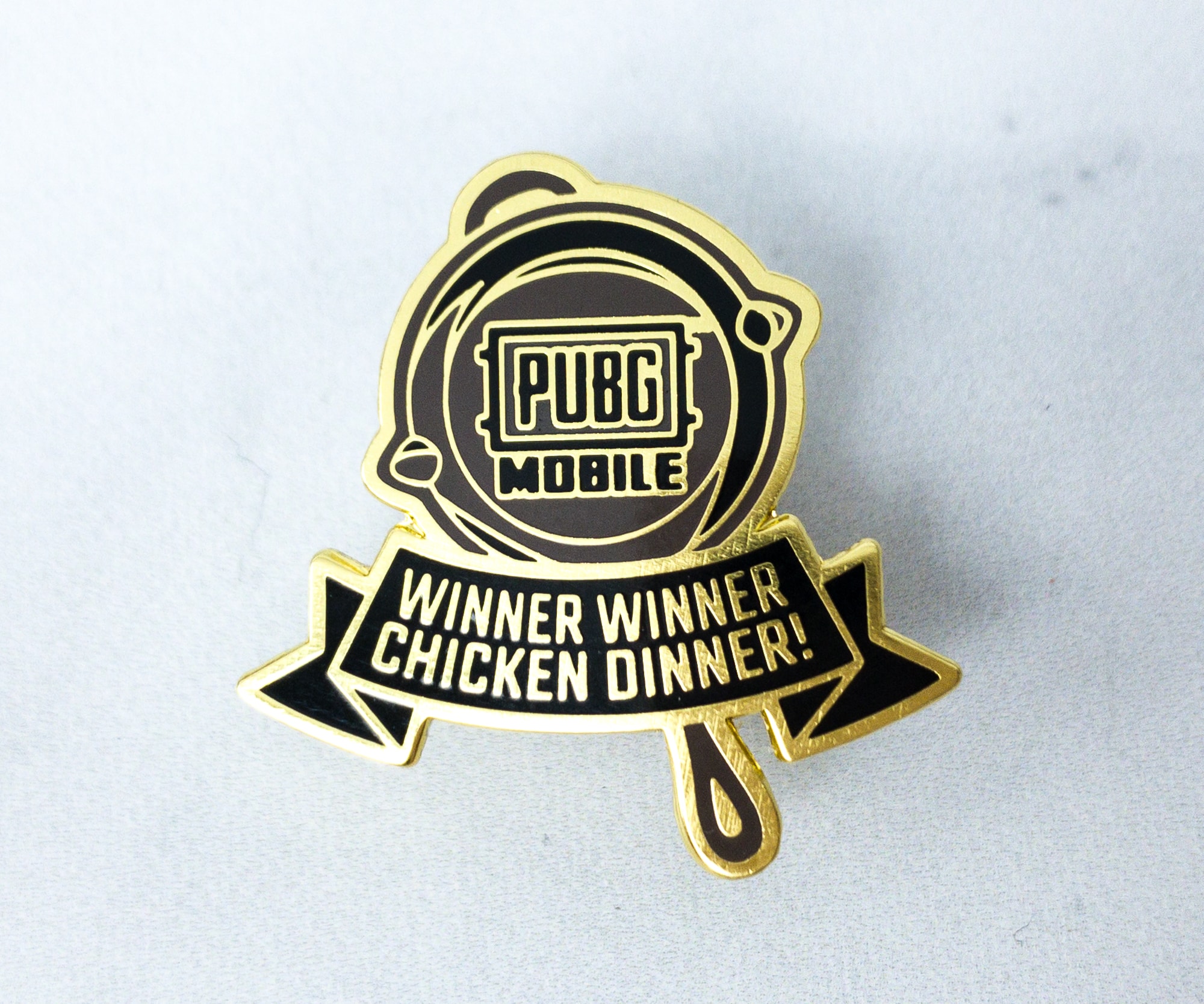 Winner winner, chicken dinner! I really like gold and black combination, it feels like I'm really a winner with this cool pin!
PUBG Mobile Koozie. Energy drinks are essential in the game, as it increases a character's boost by 40 instantly while performing certain actions while casting this item will cancel it.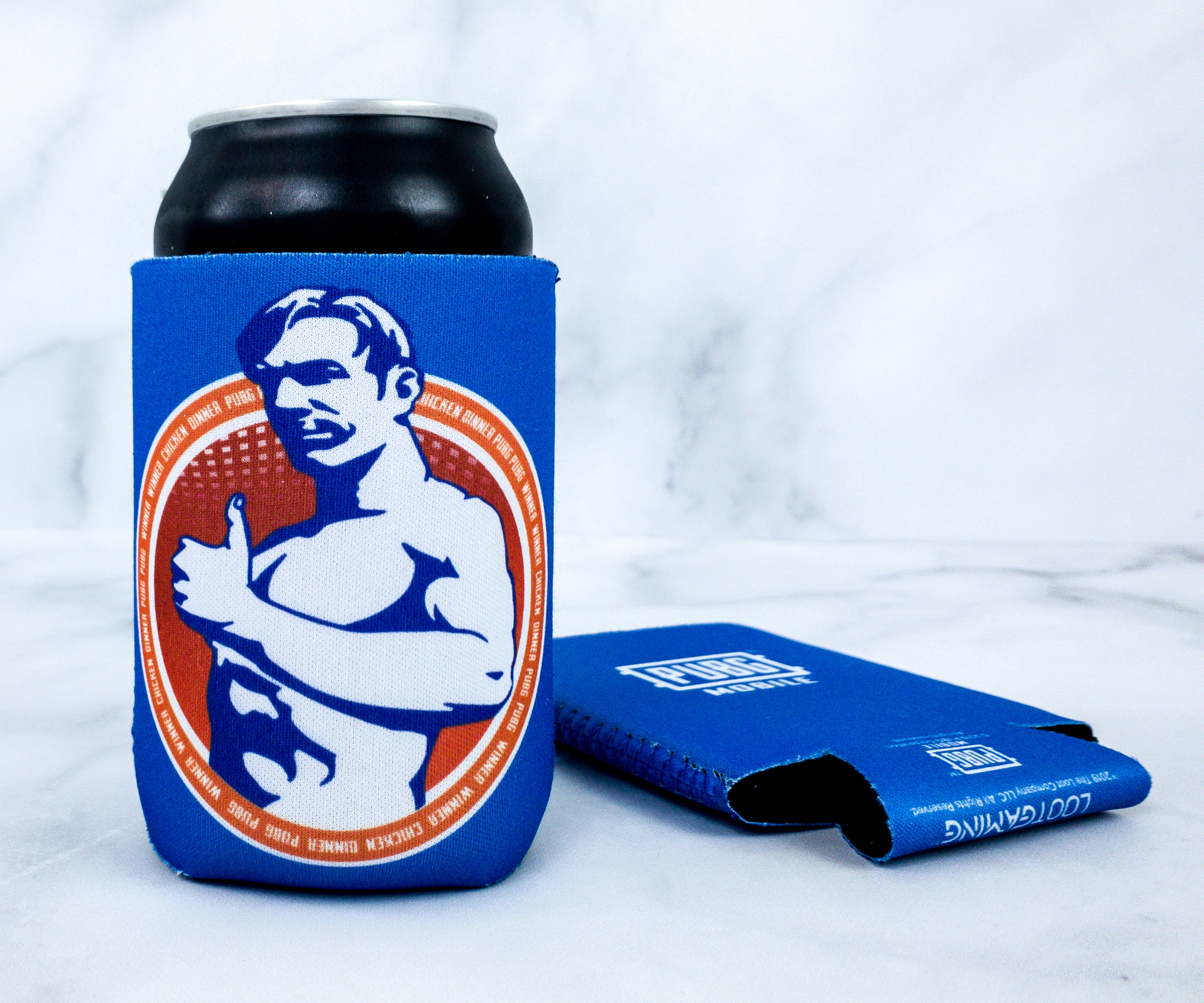 The Koozie fits most canned drinks, and it will keep them cool for a longer time. The design of the koozie is exactly the same with the design of the energy drink in the game, with that muscular guy giving the thumbs up.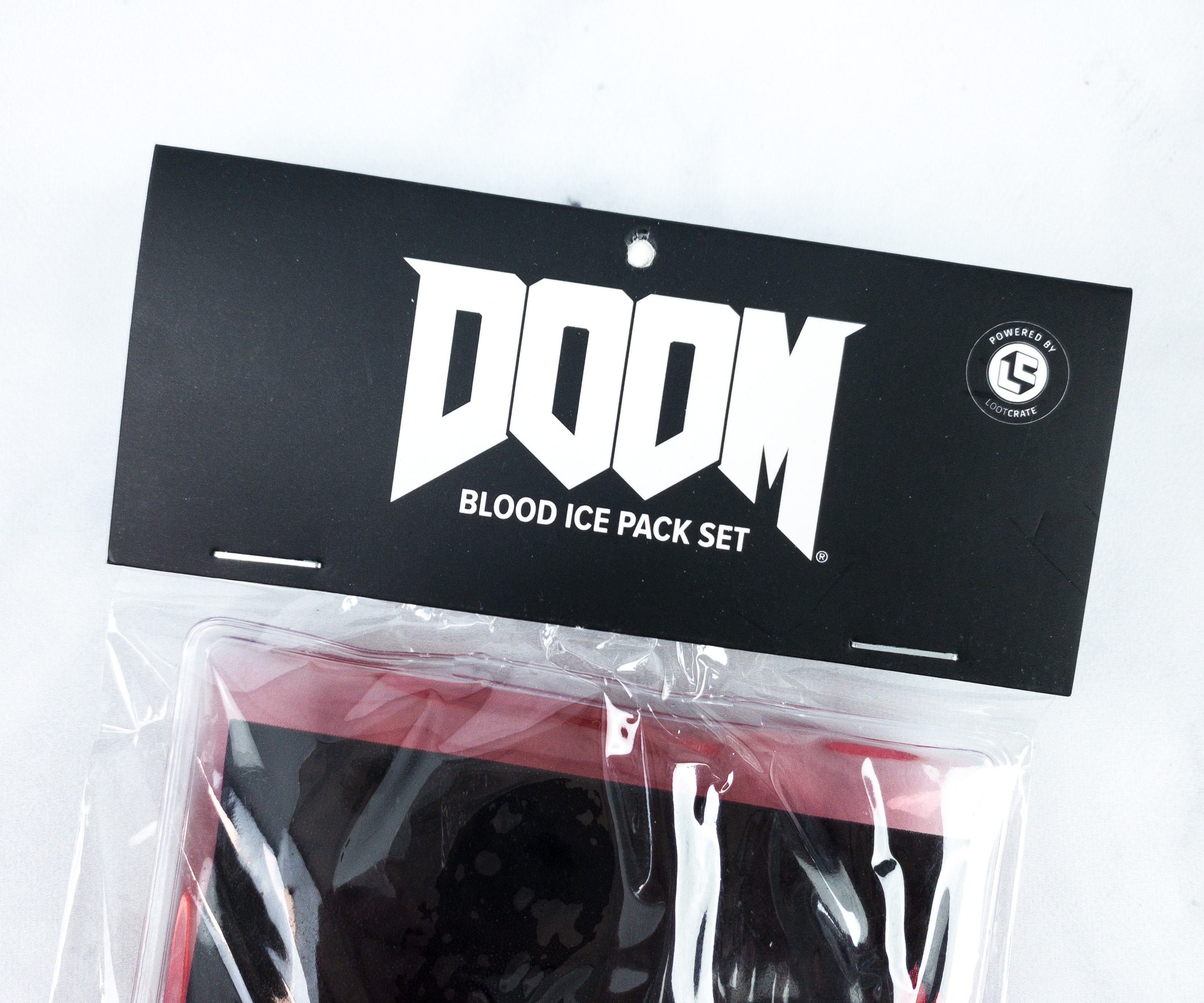 DOOM Gel Ice Packs. These ice packs feature DOOM, a video game series about an unnamed space marine operating under the auspices of the Union Aerospace Corporation, who fights hordes of demons and the undead.
I got 2 ice packs from the package. One is a smaller round pack and the other one is a large rectangle. Both came with a nice illustration from the game, and there's Doomguy fighting some demons on the larger one.
Fallout 4 Tesla Power Armor T-Shirt. The cool gray shirt features the Science magazine from Fallout 4, Tesla!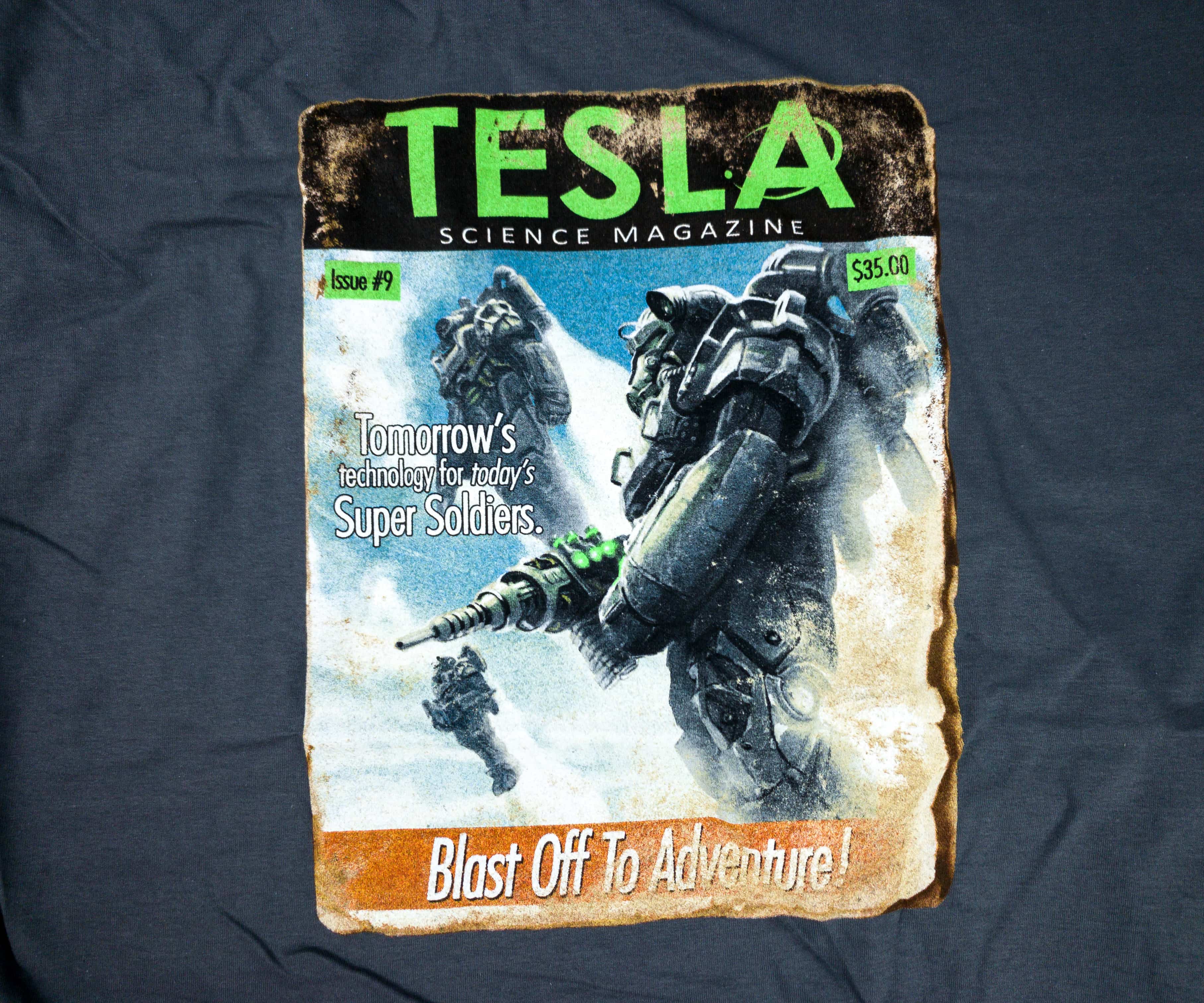 The magazine is actually a perk magazine in the game that gives the player character ranks of the Tesla Science perk. On this print, they made the magazine cover look worn out and old, which is actually awesome.
Bioshock Handmade Figure. I got another Big Daddy figure from Bioshock! This time, it's a knit toy version and it's super adorable!
The window box is also cool. It explains the brand and also includes an illustration of the figure that's inside.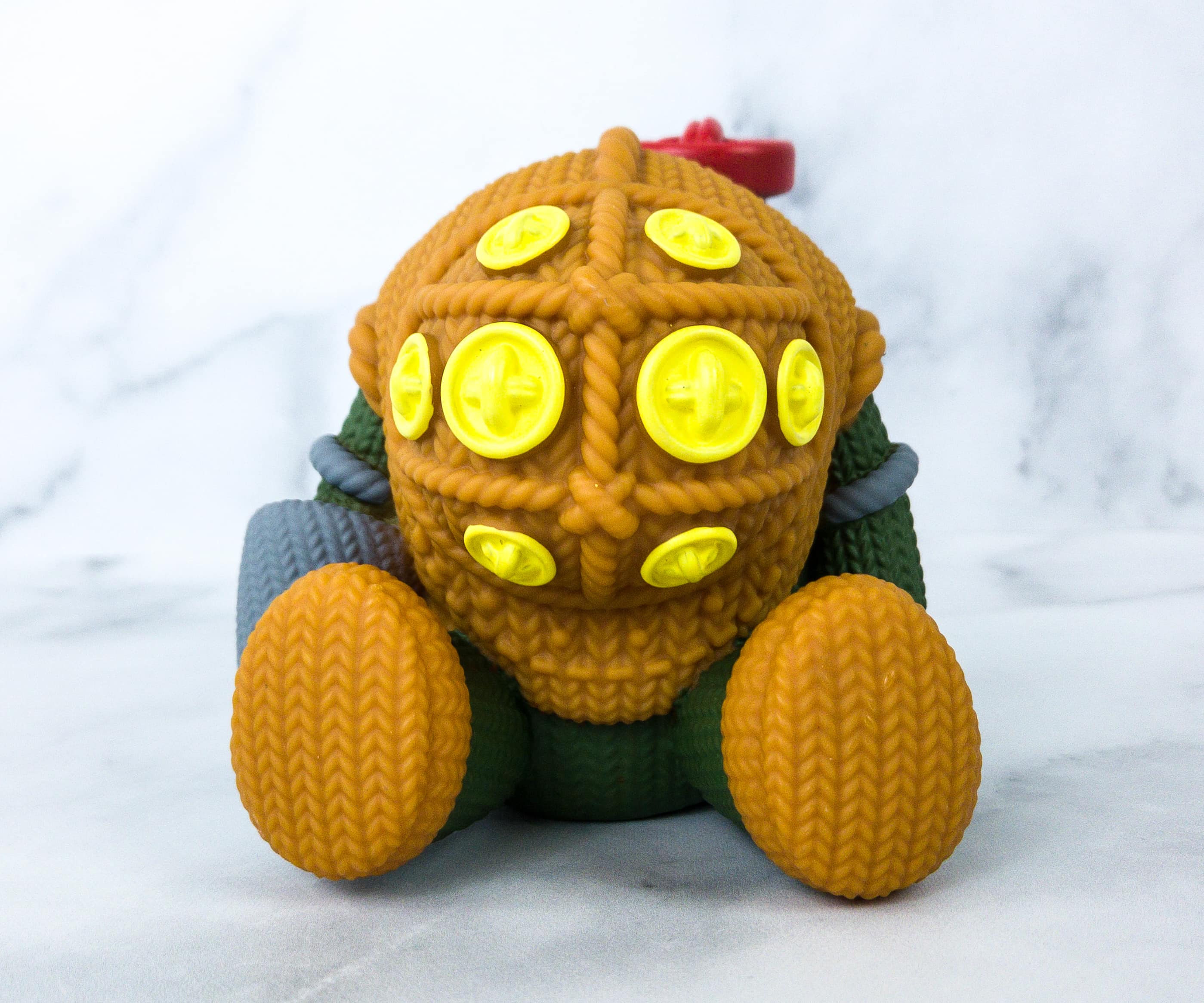 Big Daddies (originally named Protectors, and occasionally referred to as Mister Bubbles, or Mister B, by Little Sisters and 'Metal Daddies' by Splicers) are genetically enhanced human beings who have had their skin and organs grafted into an enormous diving suit, with Alpha Series being an apparent exception to the grafting process, though still heavily spliced. Their primary purpose is to protect Little Sisters while they escort them around Rapture.
They did a great job with the details. If you're not holding or touching this figure, you might think that it's a soft toy!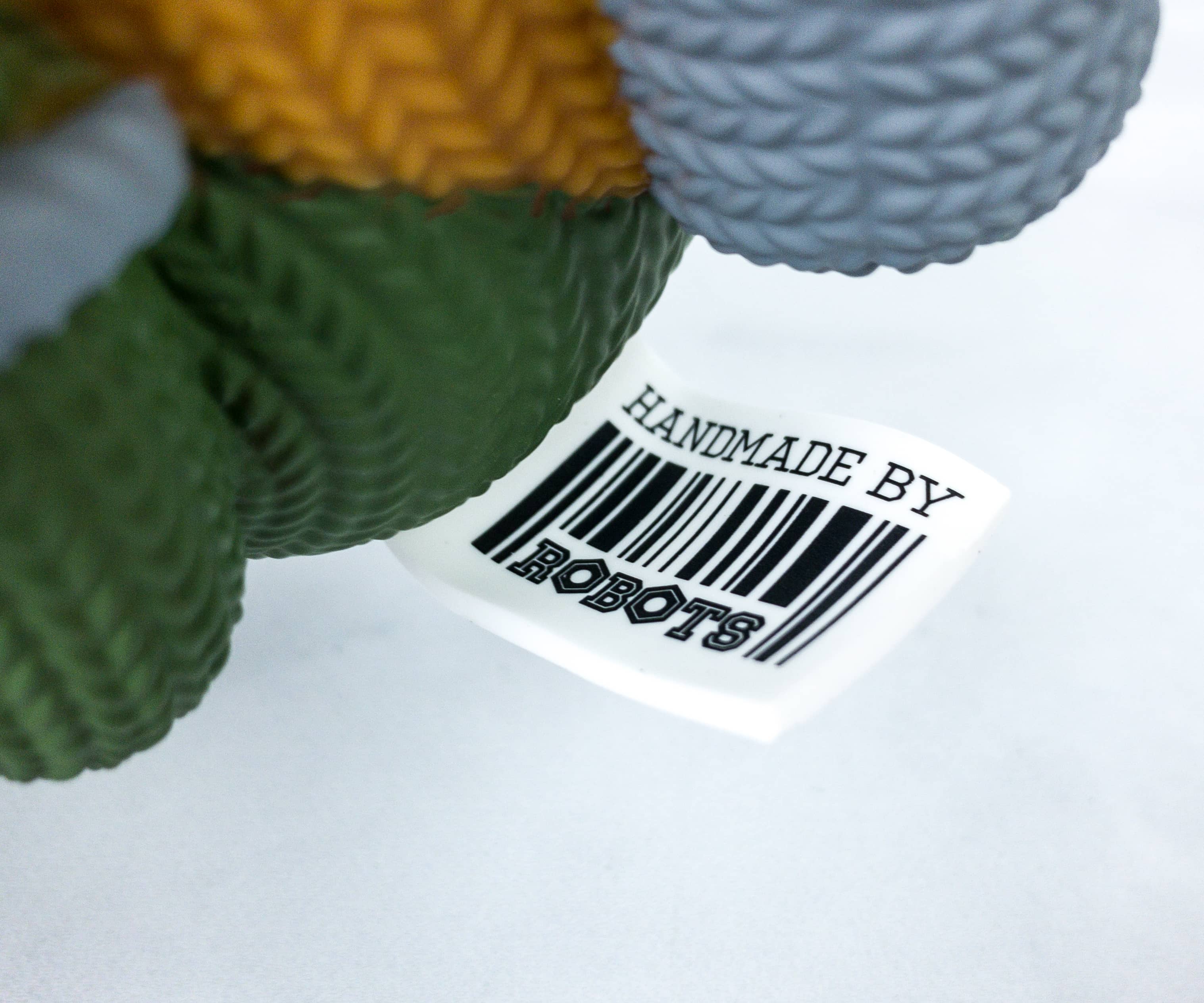 It even comes with a tag that usually comes with toys that are made from fabric or soft materials.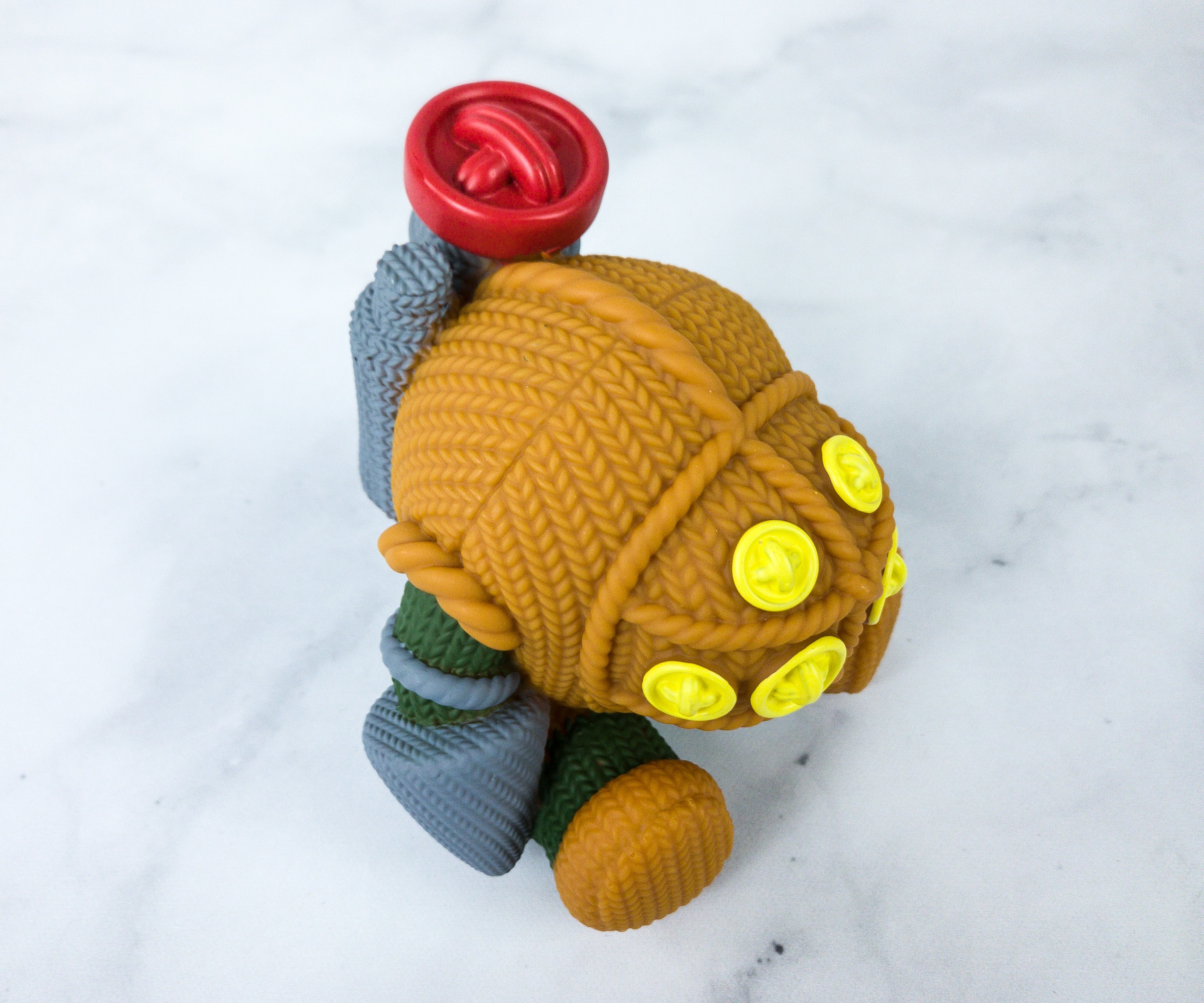 Look at those details! The Big Daddy even got buttons for face details. It reminds me of rag dolls!
I am so thrilled to get another Loot Gaming box, and I am pleased with all the inclusions in this one! They started strong with the cool skillet pin. My favorite item is the adorable Big Daddy figure! I really like this figure version of Big Daddy, it really looks like a knit toy. The shirt is also great. I like the cover of the Tesla magazine used as the main print on the shirt. I'm excited about the next cool gaming-themed items that I'll get! One more thing that I am happy about this box is that there are actually no dupes!
What do you think of Loot Gaming this month?