Loot Gaming is a monthly subscription box from Loot Crate featuring collectibles, apparel, accessories and more from the biggest and best video game universes. Each box will have $60 in items, plus a booklet/mini-mag and pin.
DEAL: Save 15% on any subscription when you use this link and coupon code HELLOSUBSCRIPTION15.
The items are neatly packed in the box.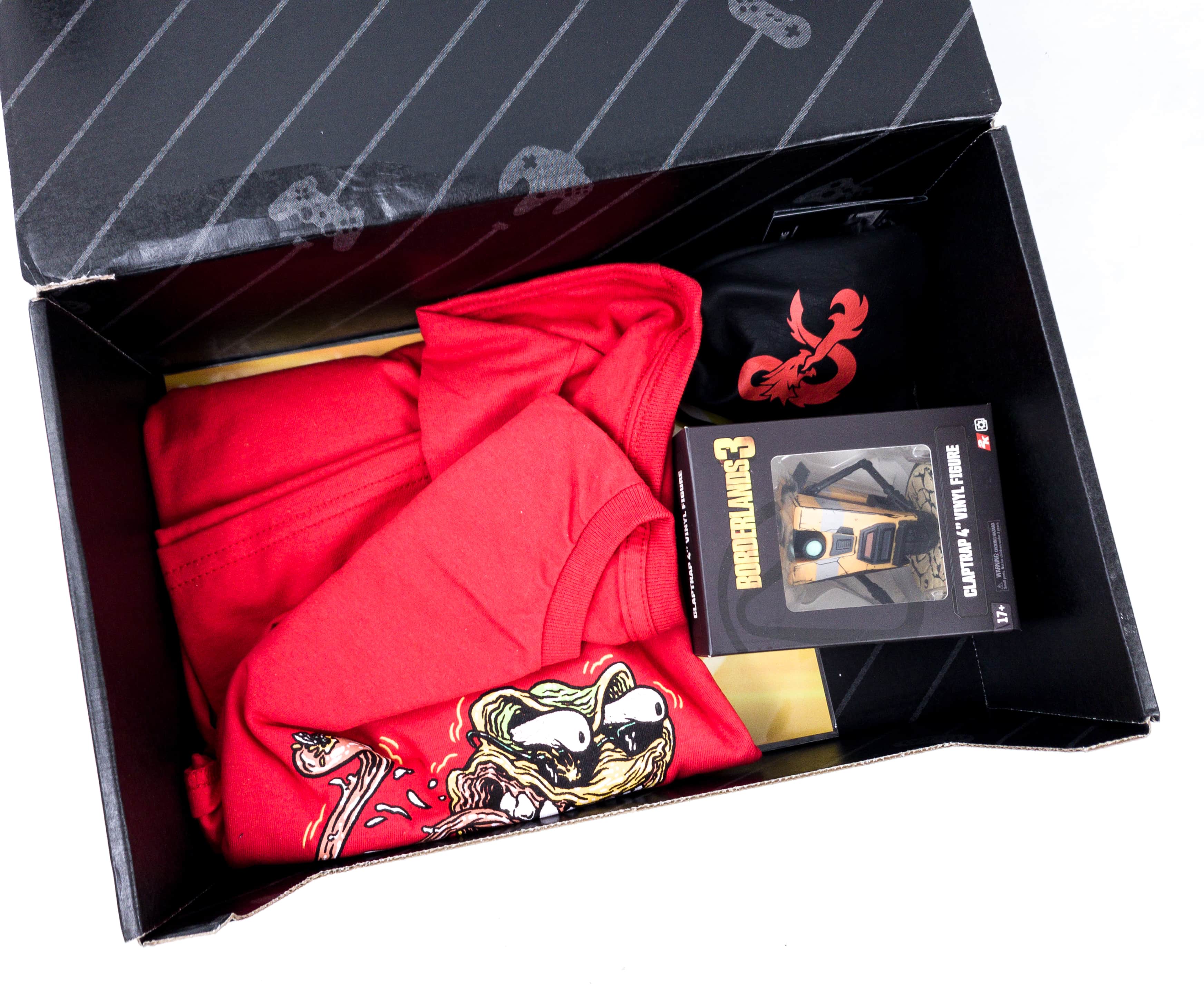 There are no other packing materials or fillers inside.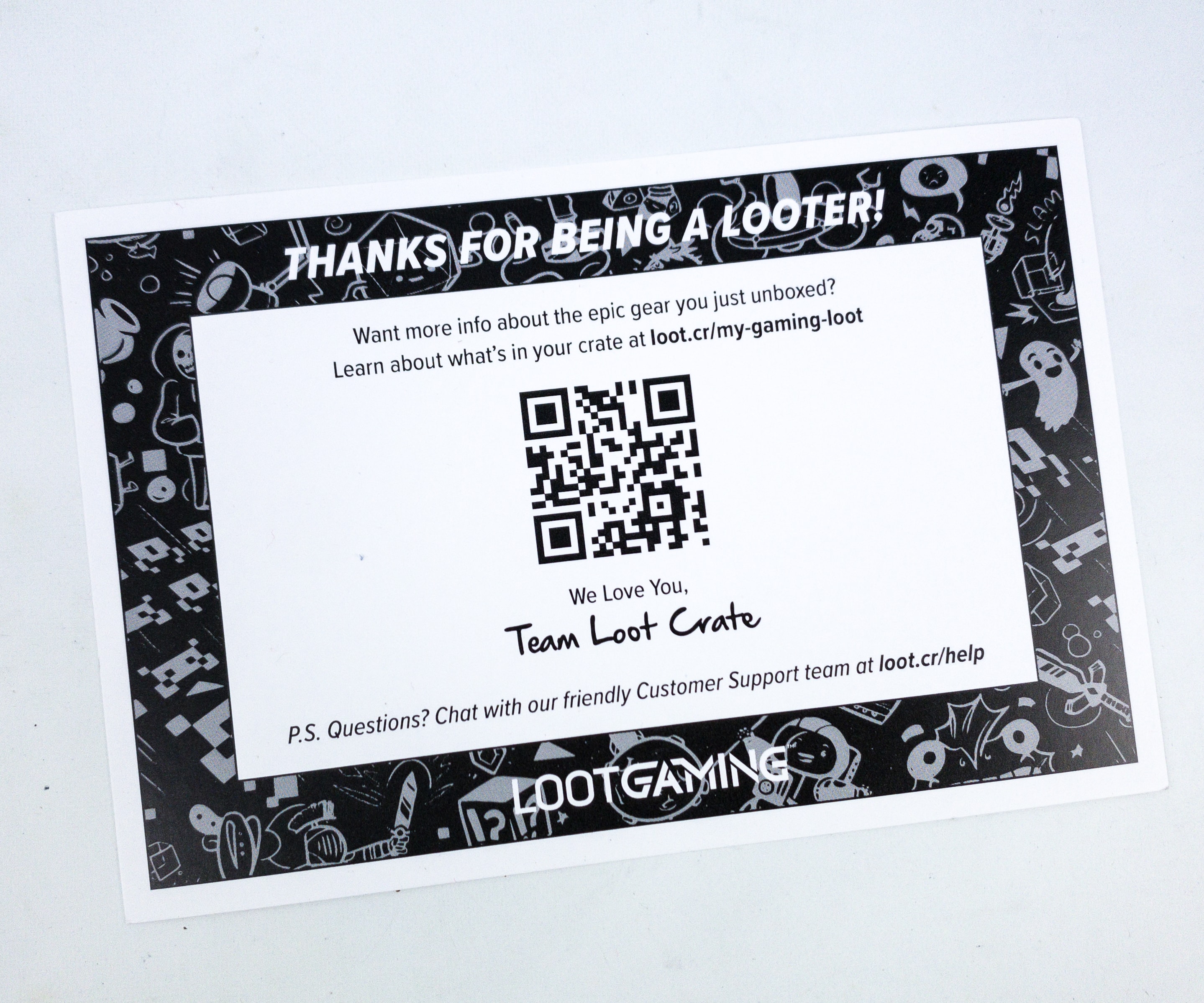 The card contains a QR code that will take you to the virtual copy of your box insert! The theme for November 2019 Loot Gaming Box is CHALLENGE!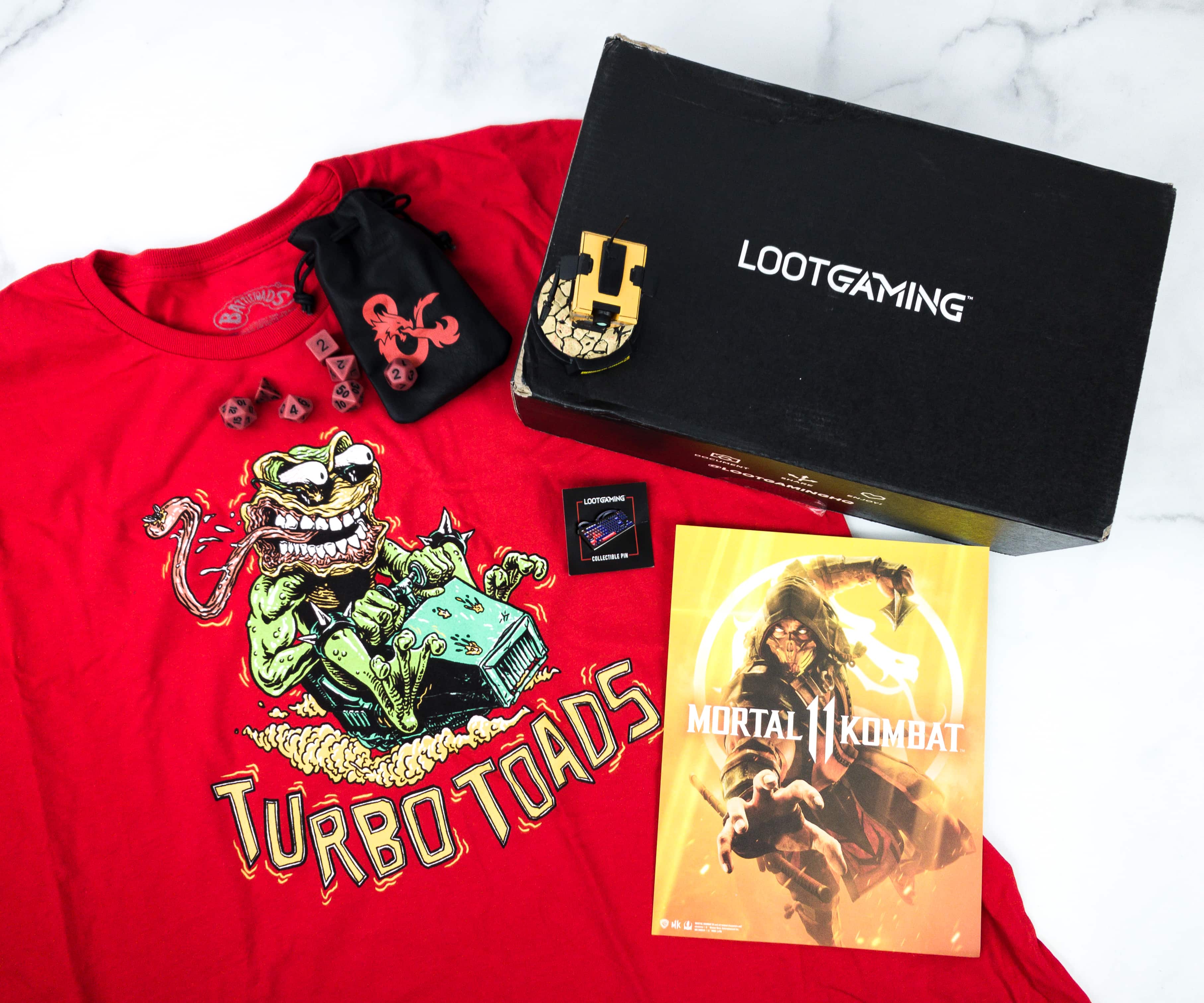 Everything in the November 2019 box!
Keyboard Pin. This month's pin is inspired by a gaming keyboard. It's perfect for PC gamers!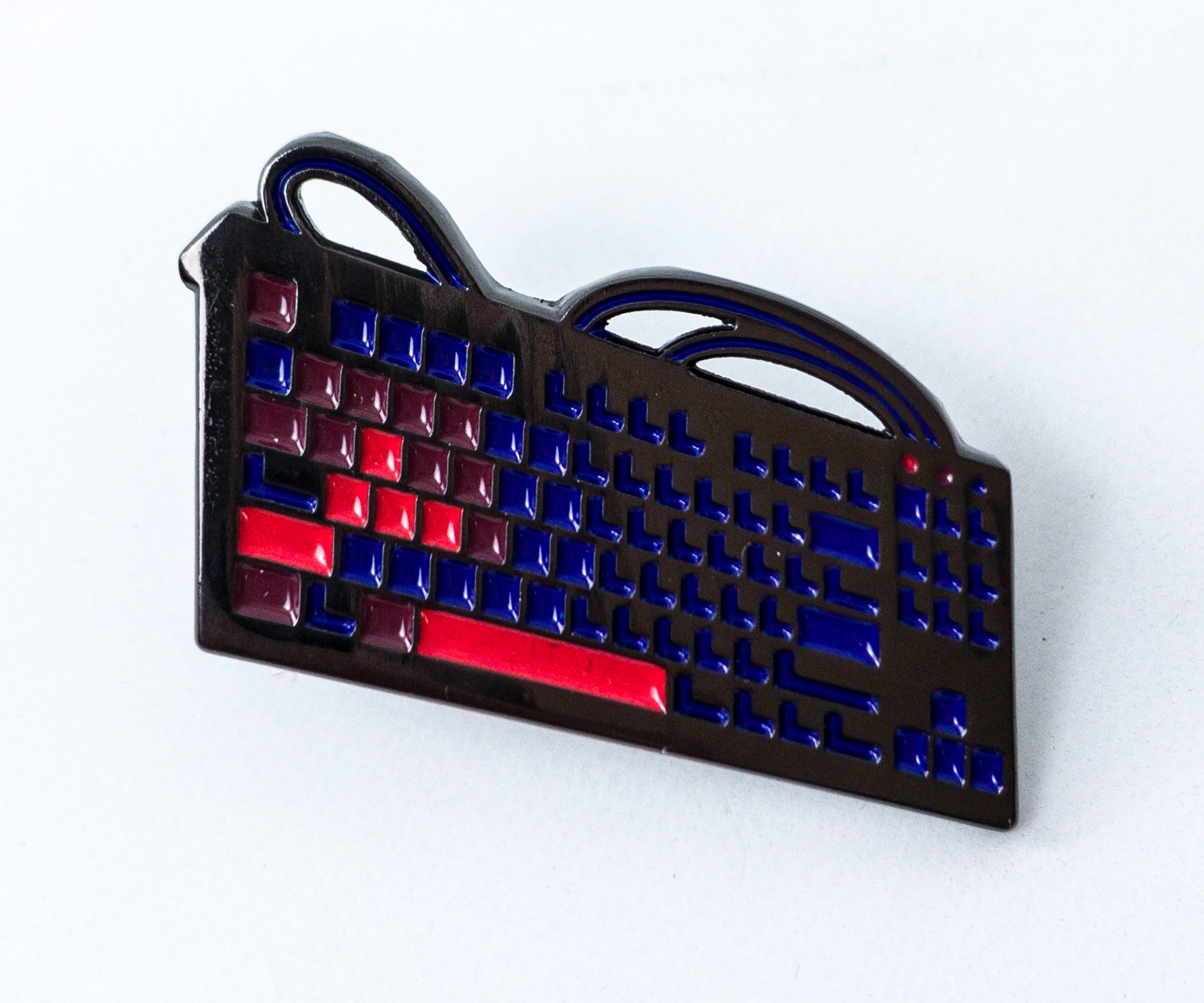 It looks like a light-up gaming keyboard which is really popular these days. You can display it along with other pins or attach to a bag or jacket!
Mortal Kombat 11 Art Print. Fatality! Here's a cool Scorpion from Mortal Kombat poster! Scorpion is the game's mascot and a part of the original 7 playable characters in the game. The poster may not be that colorful but it's stunning nonetheless.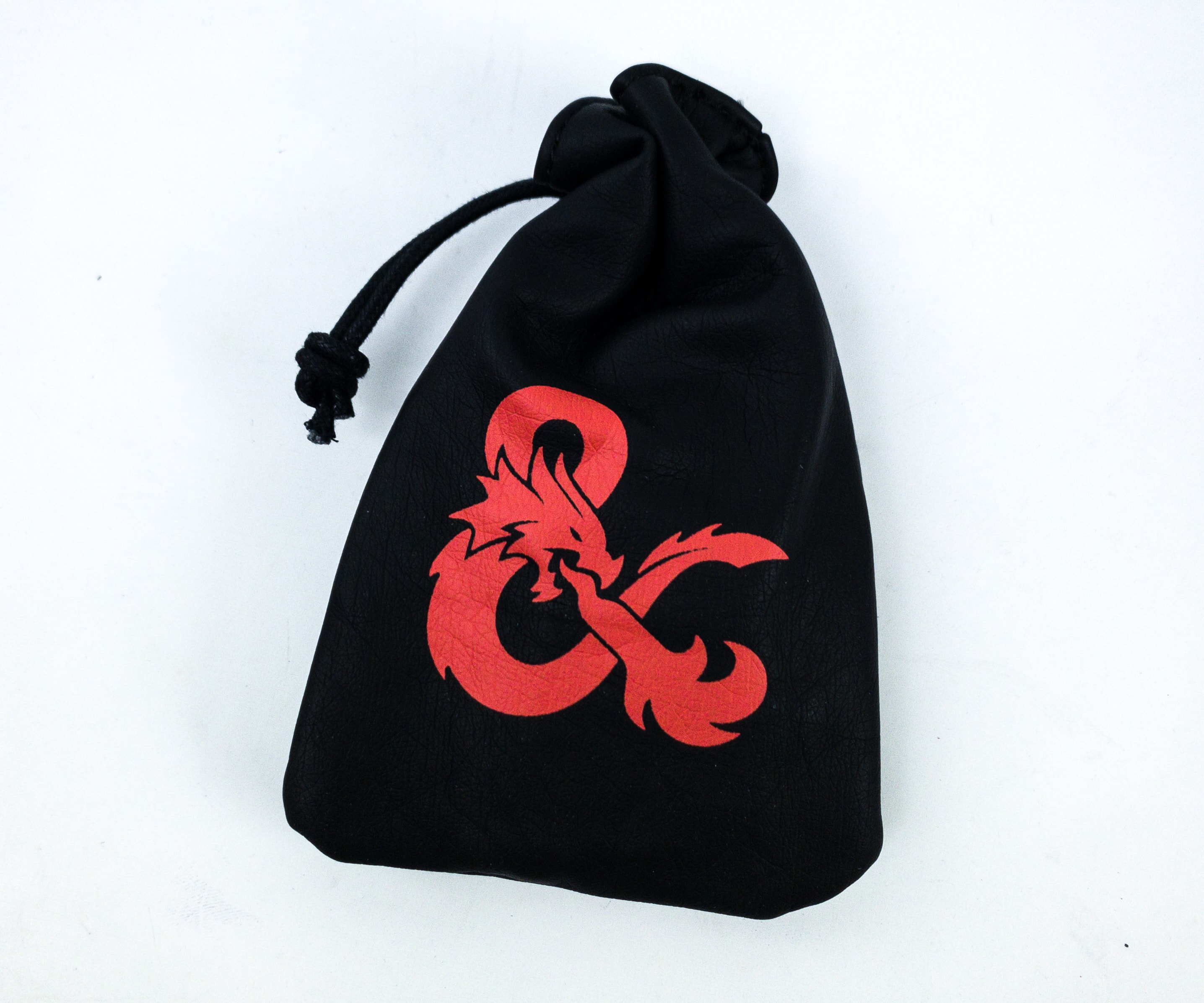 Dungeons & Dragons Dice Set. To play the tabletop game, you will need some dice and this pouch here contains not just one but 7 types of dice!
There's the cube die, which we're most familiar with, and other uniquely shaped dice, each having different numbers of faces.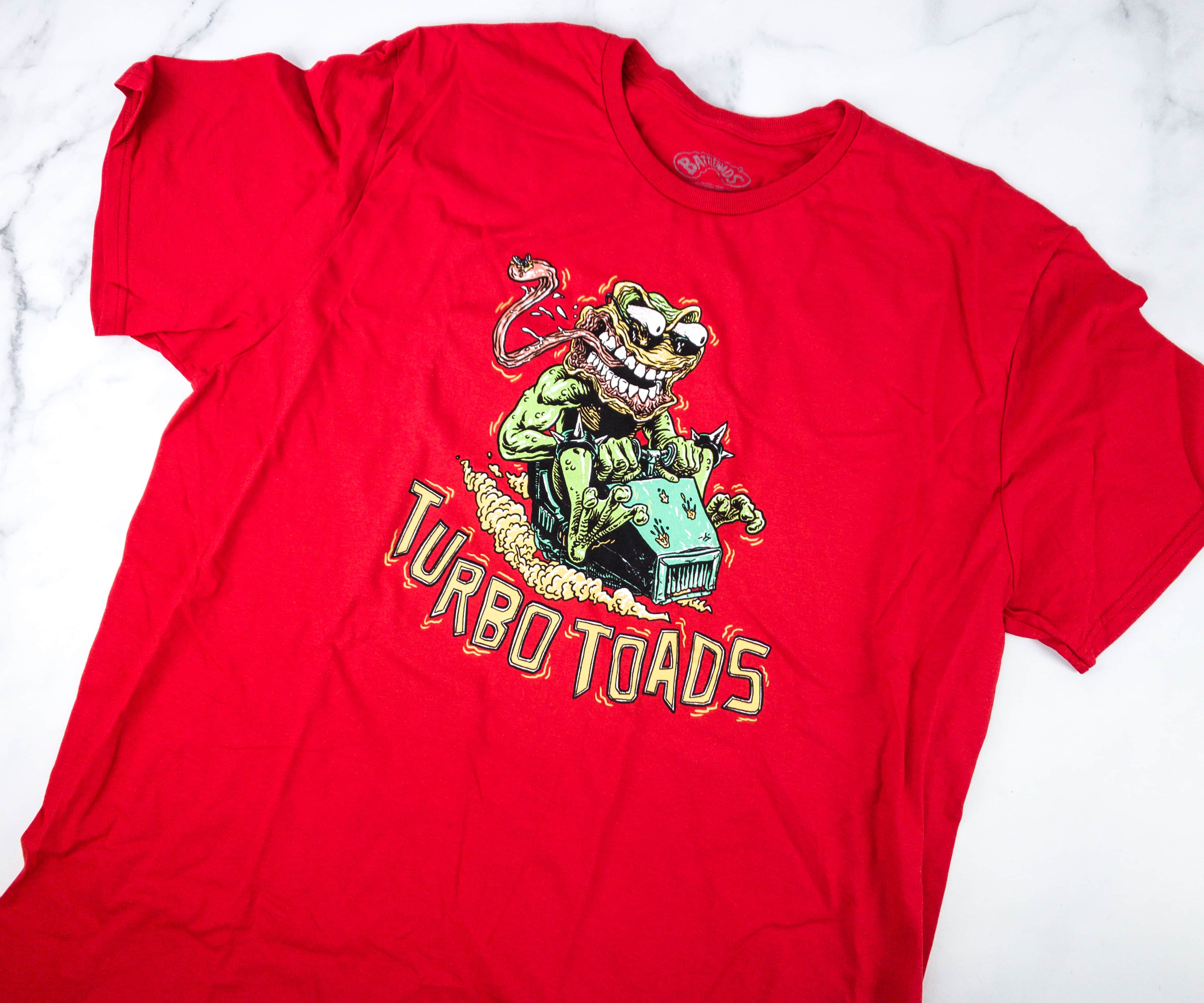 Battletoads "Turbo Toads" T-Shirt. The red shirt features Battletoads, a game starring three anthropomorphic toads named after skin conditions: Rash, Zitz, and Pimple.
The cool design on this shirt is made by artist Austin James to pay homage to the Turbo Tunnel level of the game!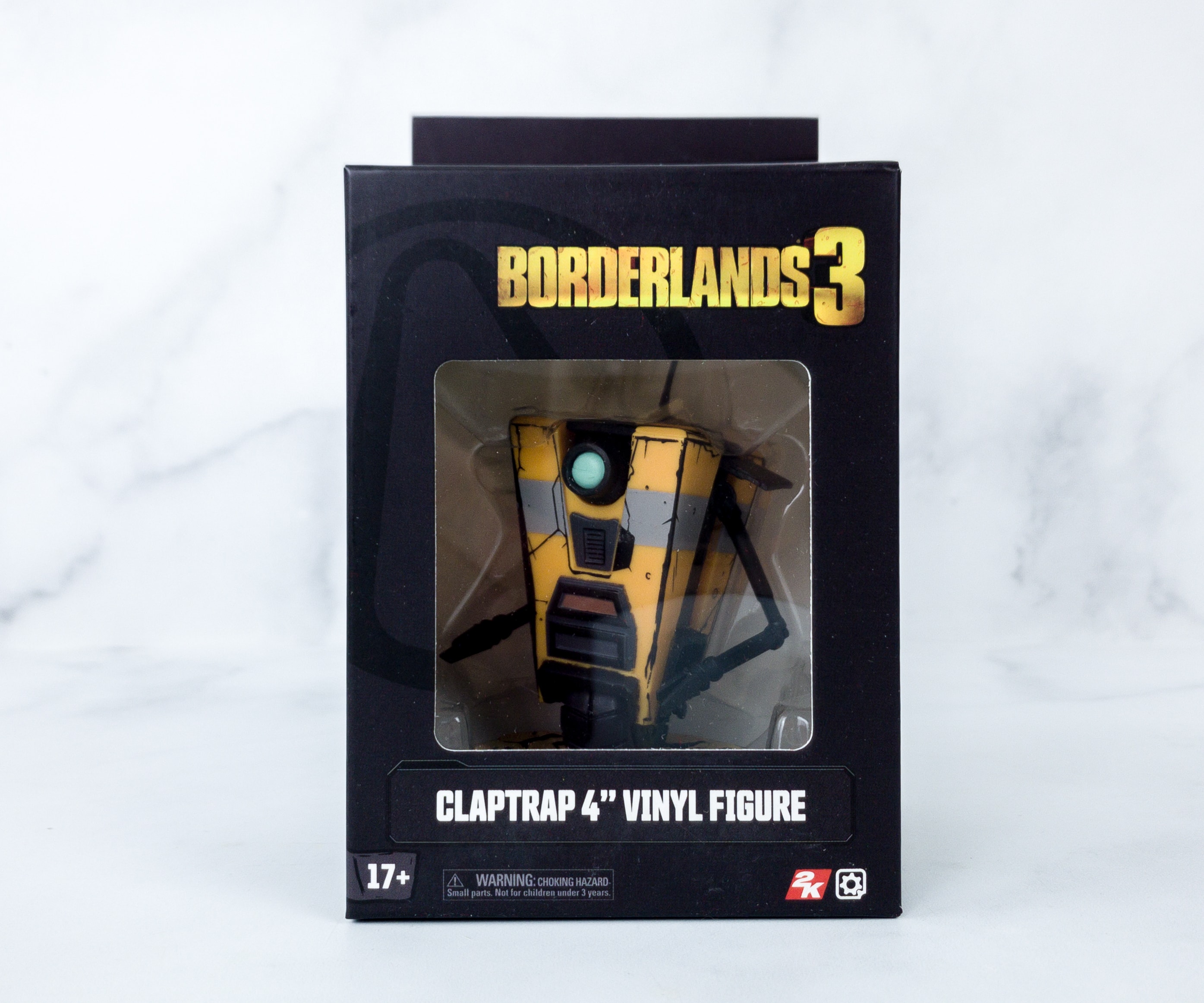 Borderlands 3 Claptrap Figure. The featured vinyl figure this month is from the action role-playing first-person shooter video game Borderlands!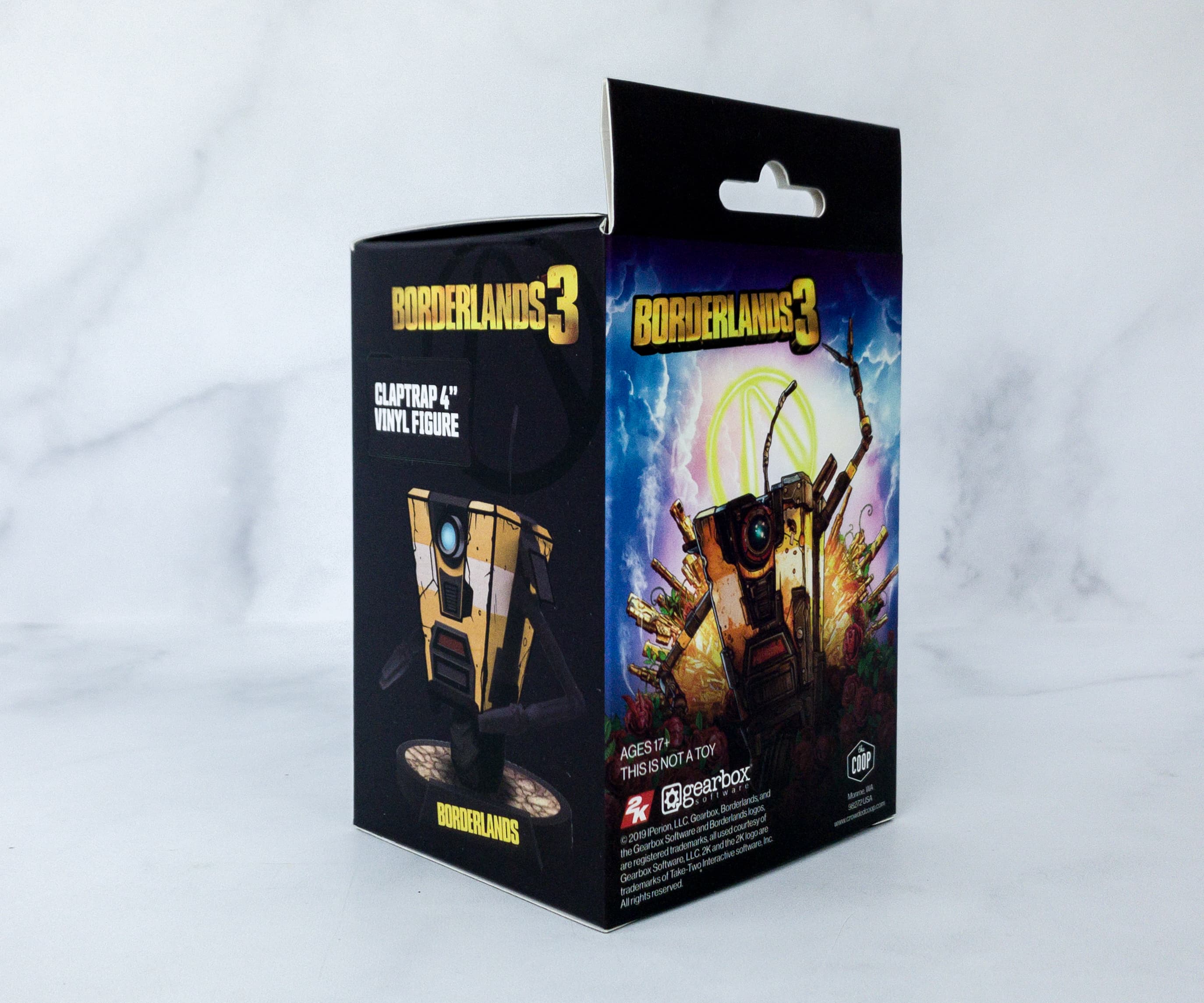 It's a Claptrap figure that measures 4 inches long!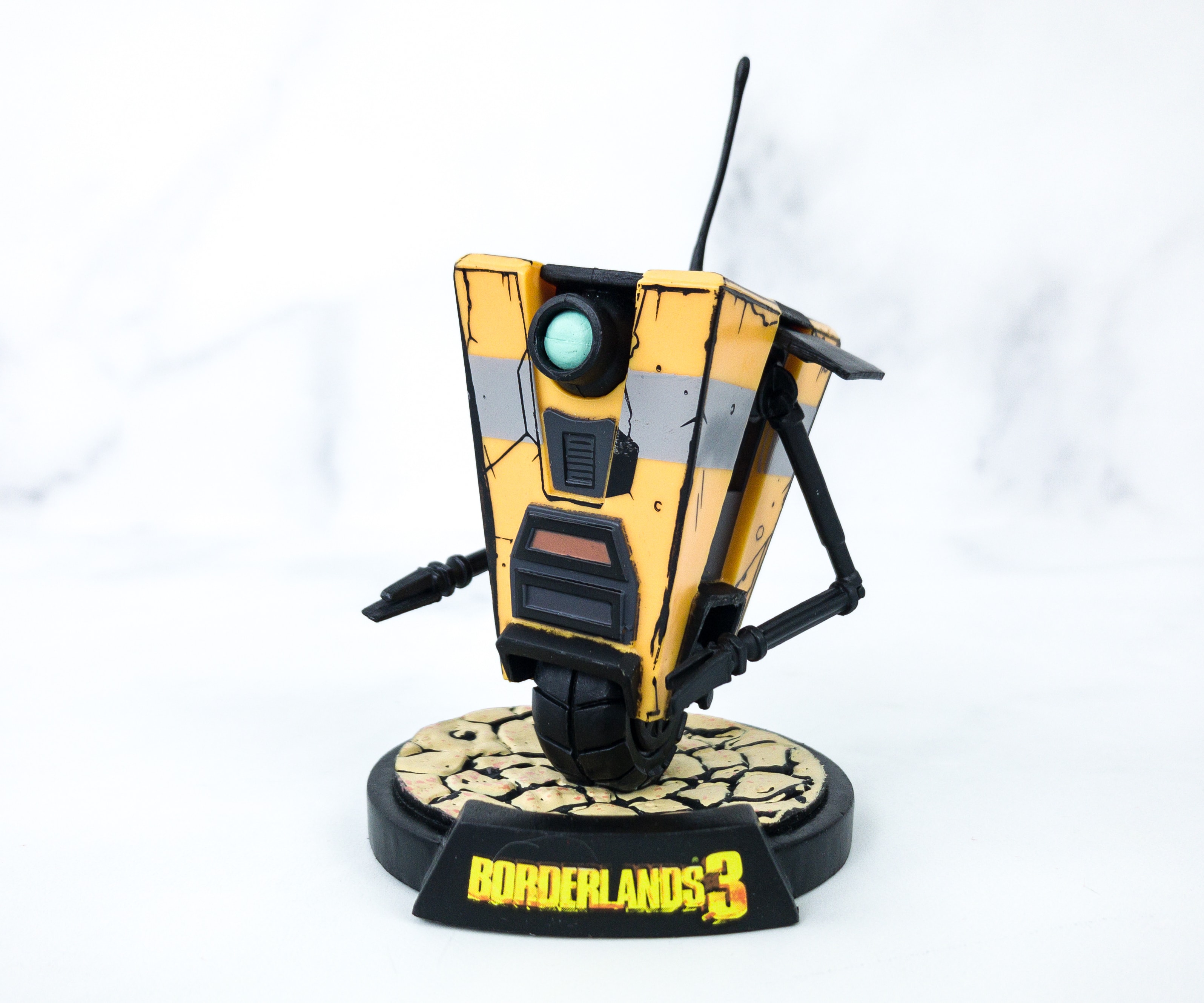 Claptrap is a fictional character from the Gearbox Software video game, Borderlands. Claptrap is a CL4P-TP general purpose robot manufactured by Hyperion and has been programmed with an overenthusiastic personality. It brags frequently, yet also expresses severe loneliness and cowardice.
Claptrap actually reminded me of the Disney character Wall-E. He appeared since the first Borderlands game and became a playable character in Borderlands: The Pre-Sequel.
I was so excited about this box and it didn't disappoint! My favorite item is the Claptrap figure. Although he's not my favorite character, it's nice to have a cute figure that will always remind me of the awesome game. I also love the Battletoads shirt, it's a fierce-looking red shirt that pays homage to one of the game's levels. Overall, this is a good box that contains cool items, and I am excited about the upcoming boxes that are curated for real gamers!
What do you think of Loot Gaming this month?