Time to boot up Stardew Valley for a full replay when update 1.5 hits and brings new farm types and some cool advanced options.
Every time Eric (ConcernedApe) makes an announcement about the new update, it is practically groundbreaking. Just when you think 1.5 couldn't get any better, along comes a new Beach Farm type and some advanced options to change carious aspects of the game. Just these two additions alone will be enough for a replay, not to mention the already-announced split-screen co-op and even some new fruits.
Straight from the source.
This announcement came in the same form as the previous announcements; a Tweet, wherein ConcernedApe announces the aforementioned changes, and even throws in a visual guide to give a better understanding of how the new additions will look, and where they will come into play. In the comments section, Eric goes into more detail about these options as some fans of the game ask questions. (you can see the fruits of those conversations below)
There is even a little blurb to let us know just how the new Beach Farm will effect the growth of our new zone. The blurb reads
"Good foraging and fishing, and tons of open space. Sometimes, supply crates wash up on shore. However, sprinklers don't work in the sandy soil."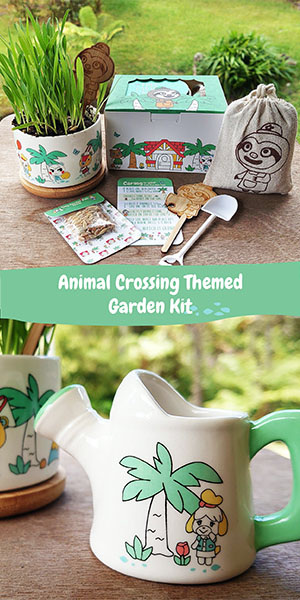 Eric also goes on to mention that the new advanced options will be available "Only when making a new farm. these options (with one exception) can't be changed once you've started the game".
A few other notes worth mentioning about the update…
"any crop can be planted in the sand"
"grass grows in the sand"
The beach farm will fit into the map as "An inlet from the west…"
There will be some normal soil on the Beach Farm, but not a lot.
One of the advanced options can be used to achieve the following effect,
"Right now in Stardew Valley, there's a bundle that requires red cabbage, which can't be obtained in year 1 except by random chance at the traveling merchant, which might not happen. Selecting "guaranteed y1 completable" ensures that red cabbage seed will show up in y1″
About remixed bundles,
"It's a randomized mixture of some brand new bundles and also old bundles, but sometimes the old ones have variations, for example they might require different crops or fish. If you choose "normal" then it's just the classic Stardew Valley set of bundles".
Stardew Valley 1.5 Release Date
Stardew Valley update 1.5 is now available on PC and will shortly follow on Nintendo Switch, PlayStation 4 and Xbox One.
More info
For more information about the Stardew Valley 1.5 update, you can check out my coverage here.
For more great updates on the games we love, check out what's new Ooblets.