Nintendo America has shared an image featuring all the great Indies that came to Switch last year.
Despite the trying times, developers have still been doing their darnedest to make sure gamers do not go without the experiences we crave. Many wonderful games were released throughout 2020, including some pretty sweet Indie games that Nintendo just can't talk enough about. I certainly noticed some of my favorites on the list! Peruse for yourself and find out which ones you've tried, and which need to go on the list of games to check out next.
The Full List
My favorites
For more information on some of the myPotatoGames favorite titles on the list, you can click links below.
What The Golf?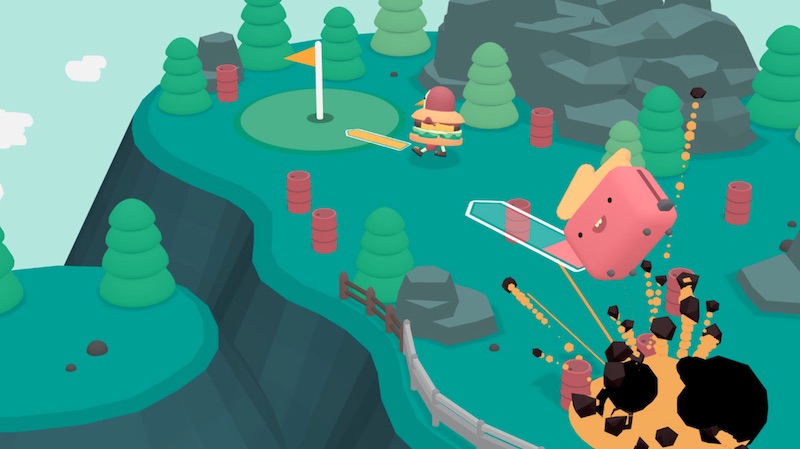 Coffee Talk
Inbento
Roki
The Last Campfire
Carto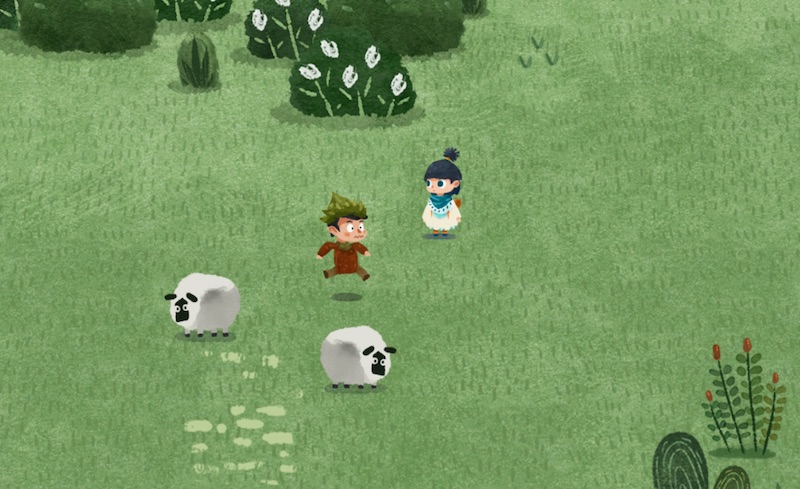 Moving Out
SpiritFarer
A Short Hike
Knights & Bikes
The post Nintendo Shares List Of Great Indies Released For Switch in 2020 appeared first on myPotatoGames.