Design, decorate, manage and build your very own train station in this adorable indie game.
Overcrowd: A Commute 'Em Up is a different game. If you have played and enjoyed games like Planet Coaster and Planet Zoo in which you manage and build your own amusement park, or Zoo – you will most likely be intrigued by this new indie game.
Overcrowd: A Commute 'Em Up takes you back to the 90s where you are tasked to build a tran station from the ground up. Starting with only a few bucks in your pocket you will need to decide what to build first. Add a couple restrooms, stores and decor to get your train station going.
Build a huge train station up to four levels deep
Even though you start out with just a small station the game will eventually become very crowded. You can build up to four levels deep connecting each level with escalators, elevators and of course traditional stairs. Once your train station becomes this big it will become increasingly more difficult to manage the large crowds you are attracting.
To manage the many people wanting to take the train every day it will also be your job to hire staff to keep the place clean and organized. Kiosks need to be staffed, restrooms need to be cleaned so make sure you hire the right people for the right job.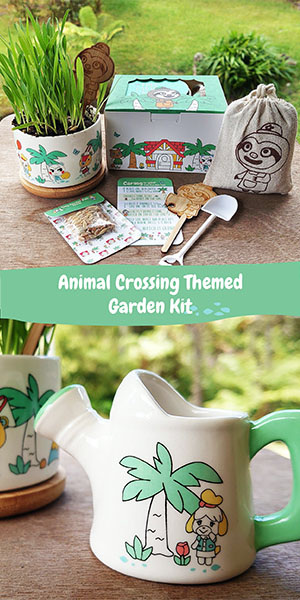 Overcrowd: A Commute 'Em Up Release Date
The game is currently available on Steam, if you are still on the fence, make sure you take a peak at the trailer below!