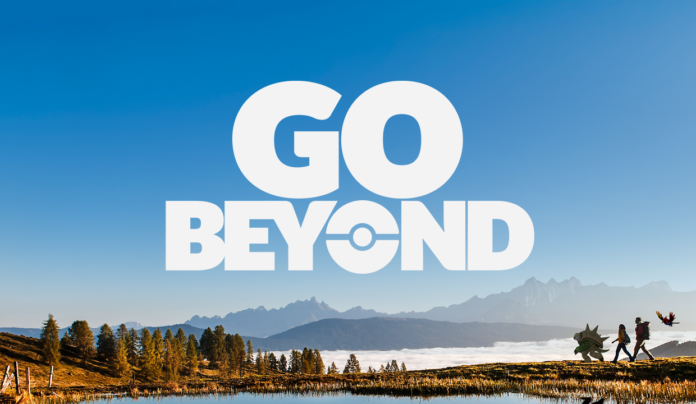 Pokémon GO Trainers can now start earning experience towards reaching Level 50 – worldwide! Niantic has shared that the previously announced level cap increase is now live, and we're getting reports across the globe that it truly is active, not only in Australia.
If you haven't been following along, Pokémon GO has received a major content update — the largest one to date — titled GO Beyond!
What's live right now
GO Beyond brings an increased level cap (Level 50 is now the new maximum level), new feature called Seasons, a new ranking system for GO Battle League, Generation 6 Pokémon, new XL Candy currency, new move sets and a plethora of other game play changes across the board.
Given the size of GO Beyond, it's understandable that Niantic did not go live with everything at the same time.
Let's do a quick rundown of everything available right now in Pokémon GO: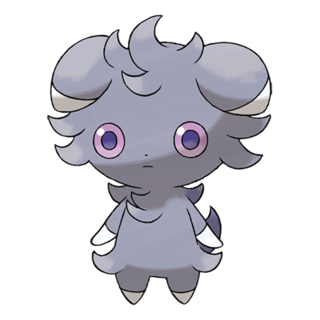 Espurr
Season of Celebration is starting on December 1, 8:00 am local time, which means its live in parts of Australia and New Zealand
XP changes that were mentioned in the initial GO Beyond update announcement are also live
This will be a wild week in Pokémon GO, so stay tuned for updates, follow us on Twitter and Facebook if you want to get real time updates and… stay safe Trainers!