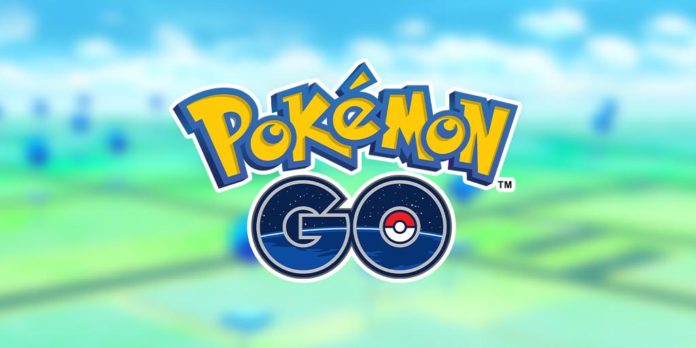 Niantic has announced two new gameplay tests that coming to Pokémon GO this December:
Raid Battle rewards rebalance test, active only in the UK and Ireland
Egg management tests that allows Trainers to store 3 additional Eggs in special occasions, active globally but for select Trainers
Raid Battle Rewards test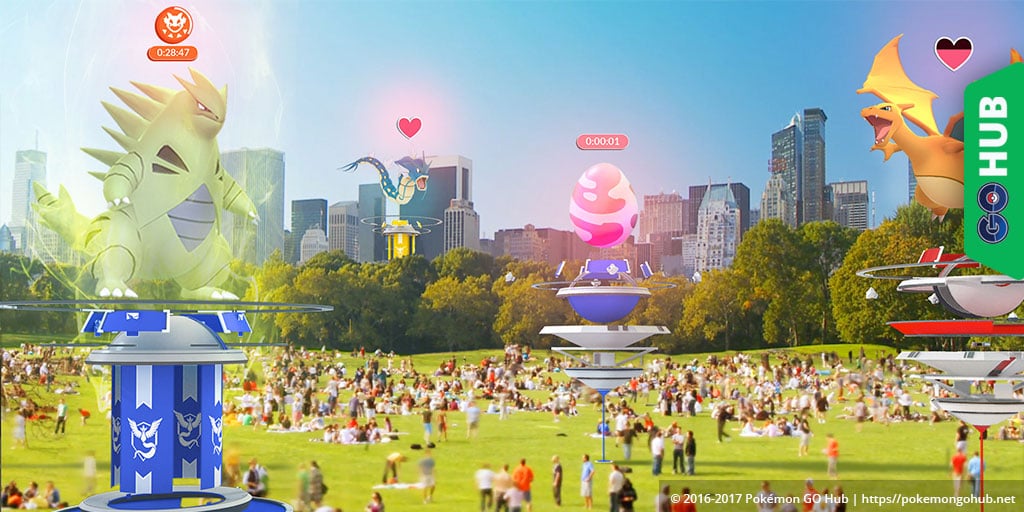 Pokémon GO will be temporarily testing a rebalance in Raid Battle Rewards in the United Kingdom and Ireland. These adjustments will be temporary and will begin on Wednesday, December 9, 2020, at 1:00 p.m. PST (GMT –8) and end in early January.
No additional details was shared, but we expect this test to build on top of the reward changes introduced in August, when Pokémon GO removed Tier 2 and Tier 4 raids from the game.
---
Egg Management Tests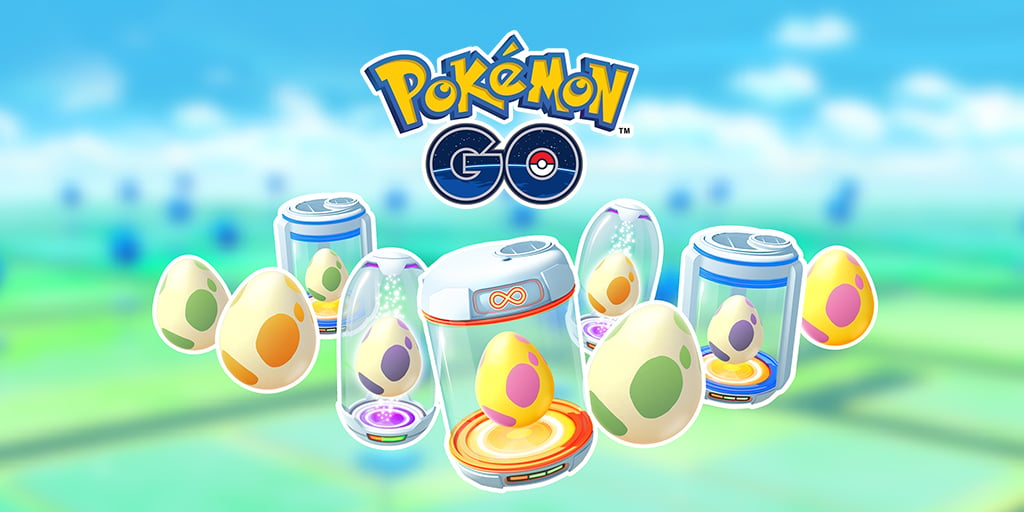 The Egg Management tests take place globally, but only randomly selected Trainers will have access to them. These tests come in two variants, but both variants are quite similar.
Both variations of this test will begin on Friday, December 11, 2020, at 10:00 a.m. PST (GMT –8) and will continue for an indefinite amount of time. Based on the results, more Trainers will be brought into the tests over time.
Store 3 additional Eggs
In both variations, Trainers will be able to store up to three additional Eggs (12 max) from weekly Adventure Sync rewards and Team GO Rocket Leader battles if they already have nine Eggs in their Egg storage.
Trainers involved in either of the test variations will also notice that newly acquired Eggs will not count toward their Pokémon storage limit until the Eggs are placed in Incubators.
First Test Variation
In the first variation, all 12 Eggs will appear in the same section in the Egg-storage tab.
Second Test Variation
In the second variation, the additional Eggs will appear in the "Bonus Storage" section in the Egg storage tab.