The developers of Sky: Children of the Light have updated their release date for the Switch, and revealed a new trailer!
Sky: Children of the Light is definitely one of the more aesthetically pleasing indie games currently making its way to the Nintendo Switch. The game puts you in the role of Child of the Light, and it is your duty to team up with other children (online friends) to explore the mysterious lands that surround you, and return all of the fallen stars to their home constellations. It is set to be a relaxing adventure meant to bring peace and joy to all who attempt to endeavor.
About Sky: Children of the Light
In Sky, the kingdom used to have skies full of stars and constellations. You wake up as a Child of Light. It's up to you to find and restore the fallen stars. This is no easy task, though, and you'll need to team up with other players. 
The developers describe the game as a "social adventure." The intention of playing with others is to share heartfelt moments with them. Along with completing the game, you can also just socialize. There's a big focus on friendship.
You can collect musical instruments and find special music sheets. You can also collect items to customize your character. There will be seasonal events and items. There are also plans to make more chapters (games) for the world of Sky.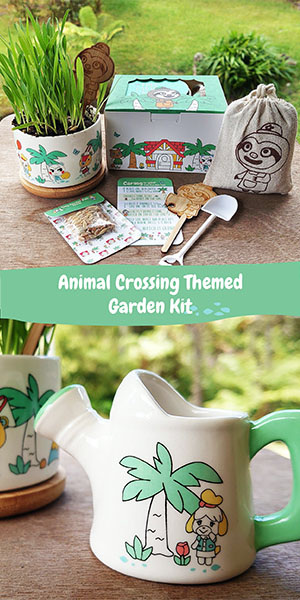 New Trailer
More info
The developers have set a general date for Spring 2021 for release on the Switch.
For more information on Sky: Children of the Light, you can check out the official Nintendo website. For more great games coming soon to the Nintendo Switch, check out my coverage of The Good Life.