Get a closer look at what makes our heroine so amazing and adventurous!
For those that may have missed it, Spiritfarer has everything you'd want in a laid back, cozy up kinda game but this title features a storyline that will guide players through an emotional journey. Spiritfarer is essentially a game about dying – which makes time alive just so much more valuable.
Even though the premises of the game sounds somewhat sad it is a very uplifting and fun adventure that you embark on. In Spiritfarer your time has become more valuable than ever and you choose how you want to spend it and more importantly, who you want to spend it with. Include your loved ones as you build up and decorate you very own ferry to embark on an adventure of a lifetime.
Now, the developers have released a new update that will give players a closer look at how Stella became who she is today. A new spirit is introduced into the main game, and it goes by the name of Lily. Lily is a butterfly spirit, and will guide Stella through the new flowers around her home, which actually represent her memories. It is a beautiful addition that will take us on a journey through Stella's past, giving the game an even richer meaning and storyline.
Spiritfarer Lily Update Video
More info
For more information on Spiritfarer, you can check out my coverage here.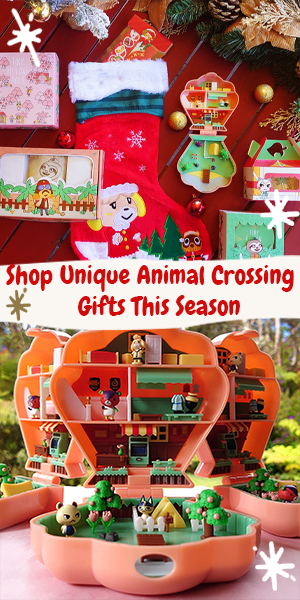 For more great indie games, check out my coverage of Coral Island.