Eric Barone recently mentioned on Twitter that he may announce his current project later this year.
As if the announcement of the new Stardew Valley board game wasn't enough, Eric also mentioned recently that his current project is coming along nicely, and we may just receive some more news about what's coming later this year.
Fans have been waiting patiently as Eric mentioned that he will be working in primarily in secrecy for his new project. But, any news is welcomed news when it comes to new games coming from the dev of one of the greatest farming sims of all time.
Just seeing the level of quality that comes from Stardew Valley, there is no doubt that whatever comes next from Eric Barone, it will certainly be something worth adding to the games library.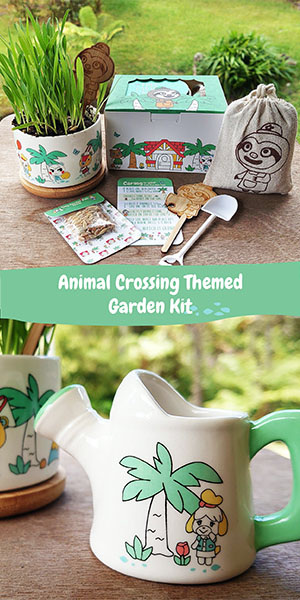 For more great news from Eric, check out my coverage of what's happening with the 1.5 update.