Get some sound sleep with some pretty sweet and familiar tunes now that the Stardew Valley soundtrack will be lullaby form.
Honestly, I just can't get enough of all the different ways that I can find to keep my life all about Stardew Valley. I was so overjoyed about the Stardew Valley board game that I made a day one purchase. As if that weren't enough, it seems that I can now even fall asleep to the amazing sounds that laced the game that I've poured countless hours into.
The Prescription for Sleep series takes the soundtracks for different popular games, and makes them super light and soothing. This turns them into nice lullabies for anyone to fall asleep to. The team behind the music has already made lullaby versions of some pretty wonderful games; like Celeste, Shovel Knight and Undertale.
The team behind the music is Saxophonist Norihiko Hibino (Metal Gear Solid/Bayonetta series) and pianist AYAKI (Etrian Odyssey/PersonaQ). Together, the duo calls themselves Gentle Love, and for good reason. They bring a gentle, loving style to all the projects that they undertake.
The Stardew Valley lullaby soundtrack isn't quite ready yet, but will become available on May, 19th. You will be able to find the soundtrack on the Prescription for Sleep website, where you can find all the other work they have done over the years.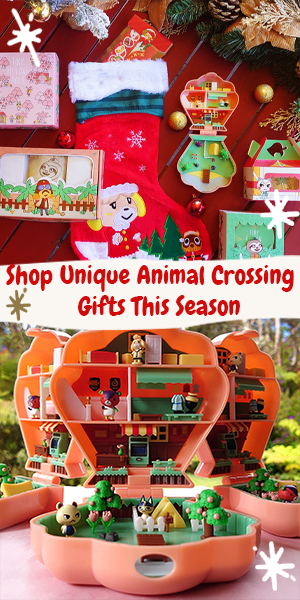 In other Stardew Valley music news, Eric recently announced that the 9 new music tracks for update 1.5 are now available to stream on most music platforms.
More info
For more information on what's new in Stardew, check out my coverage of the 1.5 update.