In a recent Tweet, the developer of Stardew Valley mentioned that update 1.5 will indeed still be coming to mobile devices.
For those that have been waiting on pins and needles, Eric has officially announced that update 1.5 will still be coming to the mobile version of Stardew Valley. While there is no exact release date, Eric has reassured all mobile users that they can expect to see the update. Having released two weeks ago on consoles, here's hoping that we won't have to wait to much longer for the mobile update.
What's in the update?
The full list of changes and additions is actually quite lengthy, but if you would like to see everything that has changed with 1.5, you can see the devlog here. The page spells out every item and instance of change that came with the 1.5 update for PC, and as there is currently no exact page for the console version, this is as close as we get, for now.
You can be pretty sure, however, that most (if not all) the PC changes will also be for console and mobile (if they apply).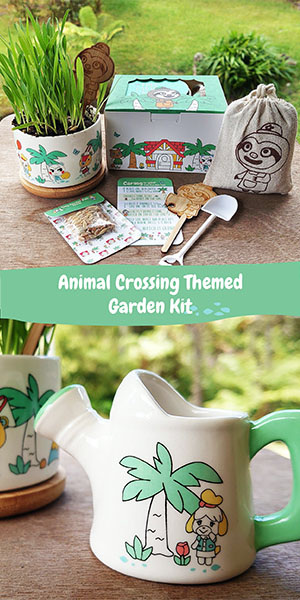 More from Stardew
If you are a huge Stardew fan, check out my coverage of the new Stardew Valley Board Game.