Tree of Life Oddria is an adorable Animal Crossing and Fable inspired game that invited you to explore a vast open world.
Animal Crossing has an unbeatable charm and relaxed gameplay that is almost unseen in many other games. New Horizons has quickly become the second most selling game on Nintendo Switch and the best selling game in its franchise.
The relaxed and adorable gameplay sprinkled with a bit of adventure from games like Fable could create something really wonderful Tree of Life: Oddria! aims to capture the spirit of these two games.
Tree of Life: Oddria! – Build a village and go on adventures
In Tree of Life: Oddria you wake up on a deserted island and you will be tasked to turn this deserted land into a thriving community. Where you will place your first home is entirely your choice, explore the island as much as you want and put some planks down whenever you find a spot that you enjoy the most.
As you may have guessed before you can start building anything you will be tasked to collect resources that you can find all over the vibrant island. You may also find rocks and wood to craft tools that can help you achieve your building goals quicker.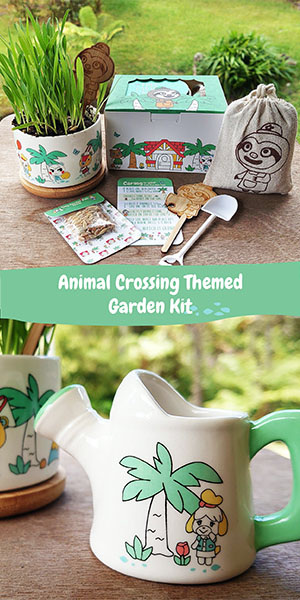 Build Shelter to protect against nature
As you collect wood and other resources you will start to build a shelter to protect yourself as well as incoming villager that may join you on your adventure. Nature is a force to reckon with – storms, rain and other elements will pour down on you, so make sure you get yourself a warm, dry place as soon as possible.
There are also other mysteries on the island that you better stay away from, at least in the beginning! So a good shelter is very important.
Build together, live together!
Everything is better in pairs, that's why in Tree of Life: Oddria! you can play cooperatively with your friends, or you can choose to be enemies. Much like in Fable you have the choice of good and evil.
Tree of Life: Oddria! Release Date
The game is currently still in development and is expect to release on Steam in Q1 2021 – this means there is not much wait until we can embark on our adventure in Tree of Life: Oddria! You may wishlist the game on Steam already.
New Fable Game in the works
For all the Fable fans – there is also a new mainline Fable game in the works, take a peak at the first teaser right here.