Witchery Academy is an adorable life simulation game now featuring adorable spirit animals.
For the ones who don't know Witchery Academy is an upcoming life simulation game where you jump into the role of a magic student to learn and master the proficiency to become the biggest wizard or witch.
While on your way to master the art of magic you will take part in potion classes where you learn to create your very own little flasks filled with the wonder of magic. In addition to potion making there are plenty of other activities such as spell casting lessons.
Of course you will also be able to put your green thumb to test when you join the botany class where you can grow herbs used to make potions and other things in the game.
Spirit Companions
Witchery Academy offers everything you would come to expect after binge watching ( or reading ) the Harry Potter series.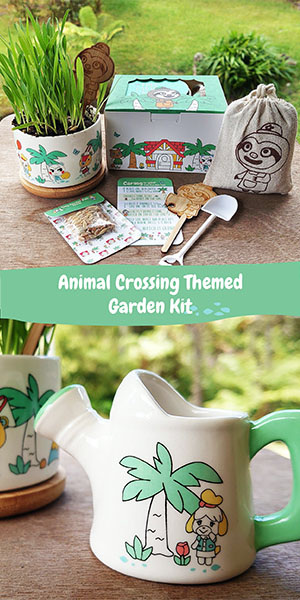 Of course you don't have to go through all of this alone. The small indie team behind the game announced that you will be able to adopt an adorable and fully customizable spirit companion in the form of a… cat!
Yes that's right, you can adopt a cat that will follow you on your journey to become the greatest wizard or witch. The spirit companion is also fully customizable as seen in the little video shared by the team below.
In addition the Witchery Academy team announced that more companions may make it in the game. If you can't get enough of this magical game, be sure to take a peak at the latest Witchery Academy gameplay footage.
More Magic Focus Games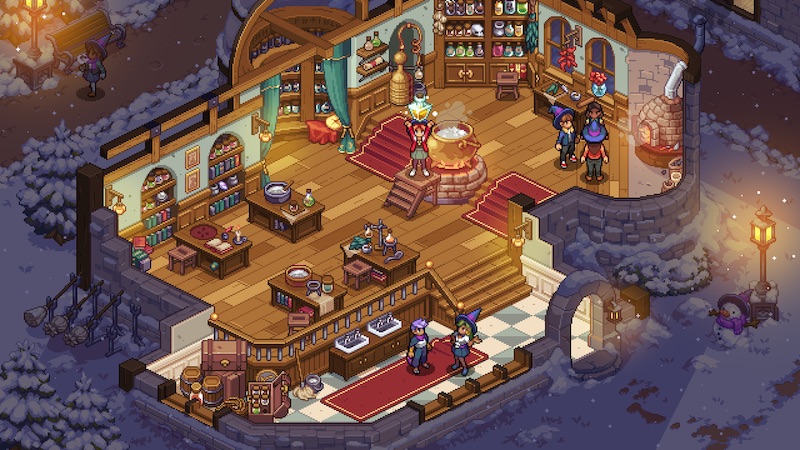 Take a look at this list of more magic focused games, full of little witches, wizards and plenty of magic.